A woman who spent £43,000 on cosmetic surgery has spoken about how her "addiction" to beauty treatments nearly destroyed her marriage and her looks.
Lisa Hind, 30, fell over on holiday and cut her lip open. However because of the extensive cosmetic surgery work she had had done in the past, the hole in her lip wouldn't heal.
Since the ordeal - which completely ruined her holiday - her fillers have ruptured and she now requires more surgery, which could leave her permanently scarred.
"My addiction to Botox and lip fillers left me with disfigured lips and there's a chance my pout will be scarred forever," said Lisa, who is from Warrington in Cheshire.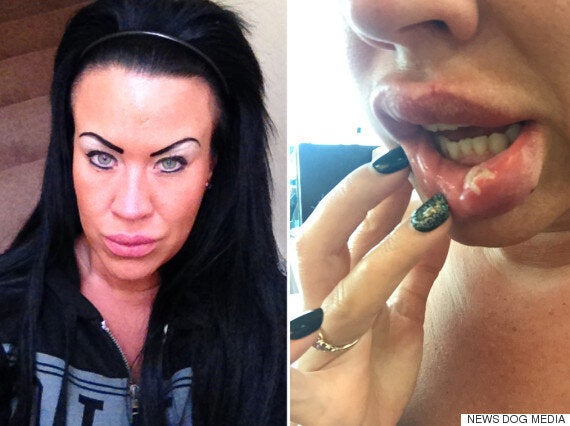 Before they married in 2007, Lisa's husband Steve, 51, had to sign a pre-nuptial agreement promising to pay £450 per month for his new wife to have lip fillers, semi-permanent makeup, sunbed sessions, and hair and nail extensions.
Steve, who is a bus driver, has since taken out more than £20,000 worth of loans to pay for his wife's expensive "addiction". At one point, he was working 70 hours per week to fund her treatments.
He said he "regrets" ever signing the pre-nup and insists that his wife's addiction to surgery almost ruined their marriage, as well as her looks.
"Lisa's addiction to surgery was ruining our marriage in every single way - physically, mentally, emotionally and financially," he said.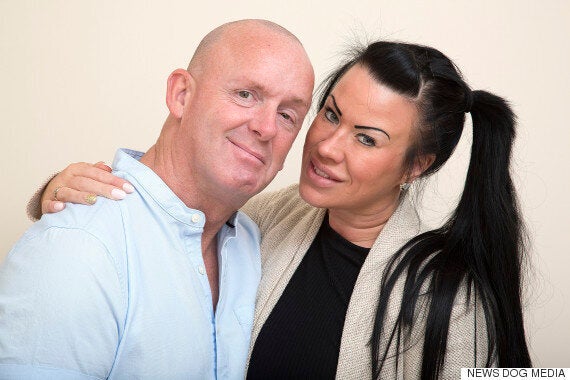 Lisa's fascination for cosmetic surgery came to an end earlier this year when she fell over on holiday in Benidorm, Spain and split her lip open.
She was left with a huge yellow hole which wasn't able to heal properly and kept leaking.
Doctors in Spain said that because she'd had so many fillers injected into her lips over time, they were unable to stitch the hole up.
When she returned from her holiday, she went to her local clinic and was referred to the emergencies unit in Aintree Hospital, where she was operated on.
Lisa is now waiting to have another operation after her fillers ruptured, leaving a painful sack filled with fluid in the bottom of her lip.
According to medical staff, she could be left permanently scarred from the operation.
Devastated by the news, Lisa has now vowed to stop having cosmetic surgery and issued a warning for other women to do the same.
"I want to tell other women out there to say no to plastic surgery," she said.
But despite the hardship, one positive thing has come out of the incident - her marriage has improved dramatically.
She said: "We are so much happier now. Steve hasn't got a Barbie doll for a wife anymore - he's got a natural woman."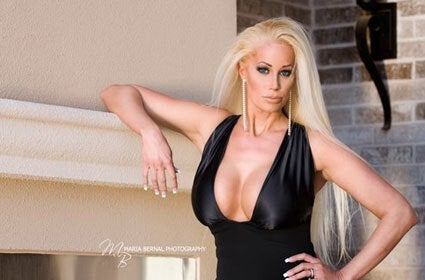 Worst Cases Of Plastic Surgery Obsession