Stephen Fry has opened up about his previous cocaine use, admitting he used to call it "pudding".
The broadcaster and writer was speaking in an interview on Australian television when he described how he would "self-medicate" with cocaine and alcohol, his own version of uppers and downers, to try to control his mood swings, before he was diagnosed bipolar disorder and given access to medication.
"I would call it, rather creepily, 'pudding'," he revealed to 'Lateline' host Tony Jones. "What you [Australians] would call a 'sticky' at the end of a meal. But I'm so glad it's over. Ridiculous situation to be in and I've seen it's done terrible harm to people."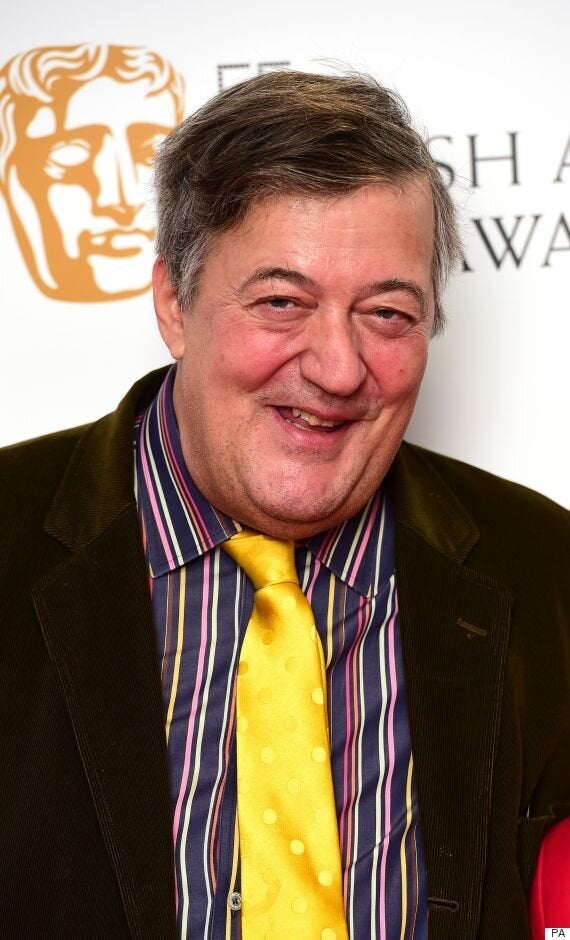 Stephen Fry has opened up about his cocaine use, what he used to call "pudding"
He added that such 'self-medication is a sign that sufferers are trying to "control the weather in their own mind" because they haven't yet been told they have a disease and have no access to drugs that are "legal and probably slightly less dangerous and less expensive".
"So you become dependent, or I became dependent on taking these mixtures of drugs and keeping an even keel. But of course it's a false control because each down is a bigger crash and that results in a bigger up."
Stephen previously shocked his fans with a revelation in his memoir 'More Fool Me' that he had used cocaine during visits to Buckingham Palace and Parliament and habit was connected to his huge creative output "although I wouldn't recommend it".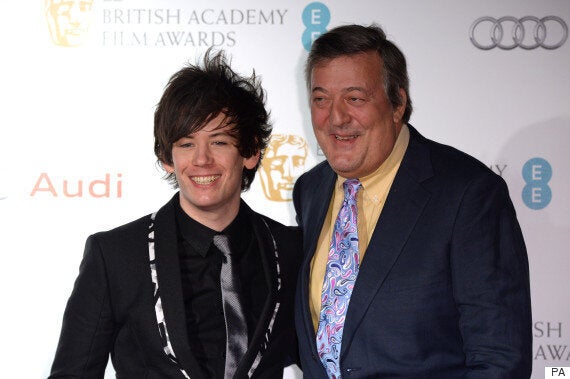 Stephen, with husband Elliot Spencer, calls marriage "a wonderful feeling"
Stephen also spoke about his recent marriage to Elliot Spencer, calling it "a wonderful feeling, it's hard to explain ... there's something very special about the act of union being recognised by the state. Silly and yet it has a definite feel about it".
The star recently stood down from his role of host on popular quiz show 'QI' after 13 years in the chair. He told interviewer Tony Jones he sympathised with female personalities who'd been invited on but rejected the offer on the grounds of being a token woman on the show. However, he had high praise for his female replacement, Sandi Toksvig, saying she would be "superb".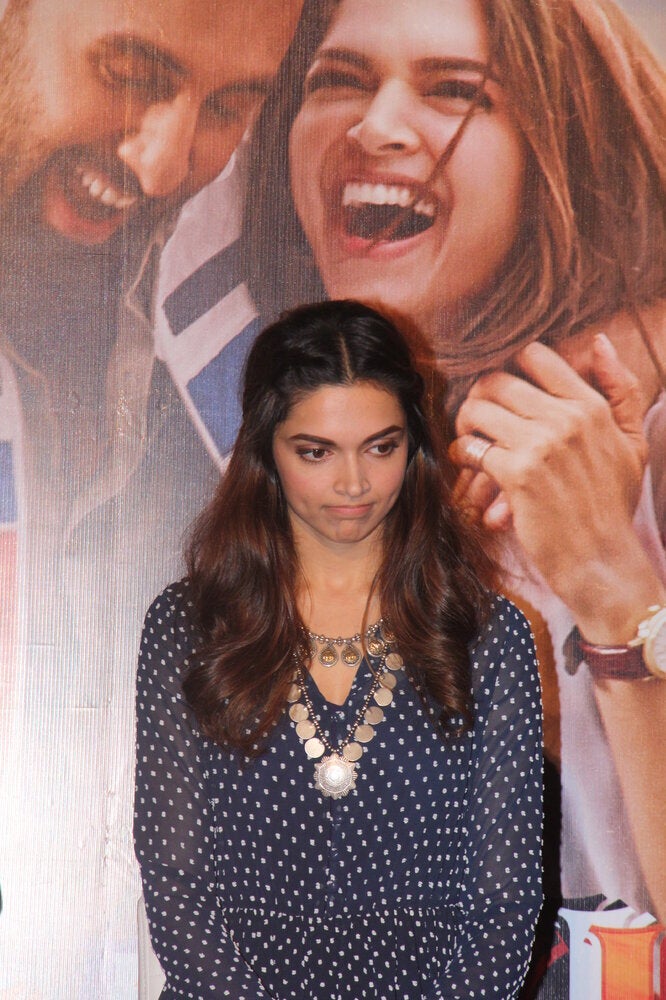 Famous Personalities Who Dealt With Mental Health Disorder
Related