Malala Yousafzai became a household name when she was shot in the head for speaking out about the Taliban's suppression of education for women.
Yousafzai described feminism as a "tricky word", saying: "When I heard it for the first time I heard some negative responses and some positive ones. I hesitated in saying am I feminist or not."
She then added: "After hearing your speech I decided there's no way and there's nothing wrong by calling yourself a feminist. So I'm a feminist and we all should be a feminist because feminism is another word for equality."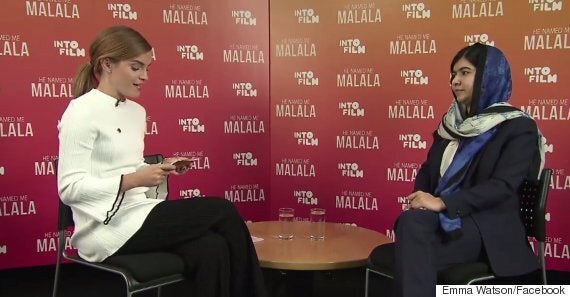 Watson interviewed Yousafzai at the premiere of 'He Named Me Malala' - a documentary about the Nobel Peace Prize winner's life.
The actress posted a video of the interview on her official Facebook page, saying she considered Yousafzai identifying as a feminist as the "most moving" part of the day.
"To give you some background, I had initially planned to ask Malala whether or not she was a feminist but then researched to see whether she had used this word to describe herself," Watson wrote.
"Having seen that she hadn't, I decided to take the question out before the day of our interview.
"To my utter shock Malala put the question back into one of her own answers and identified herself. Maybe feminist isn't the easiest word to use... But she did it ANYWAY."
Yousafzai spoke about gender equality throughout the interview, saying: "Your gender should not create any difficulties in the decisions that you make.
"It's a very simple thing, it's about equality, it's about feminism and it's about saying that we're all human beings, so why are you separating us just because our gender is different?"
See the full interview below: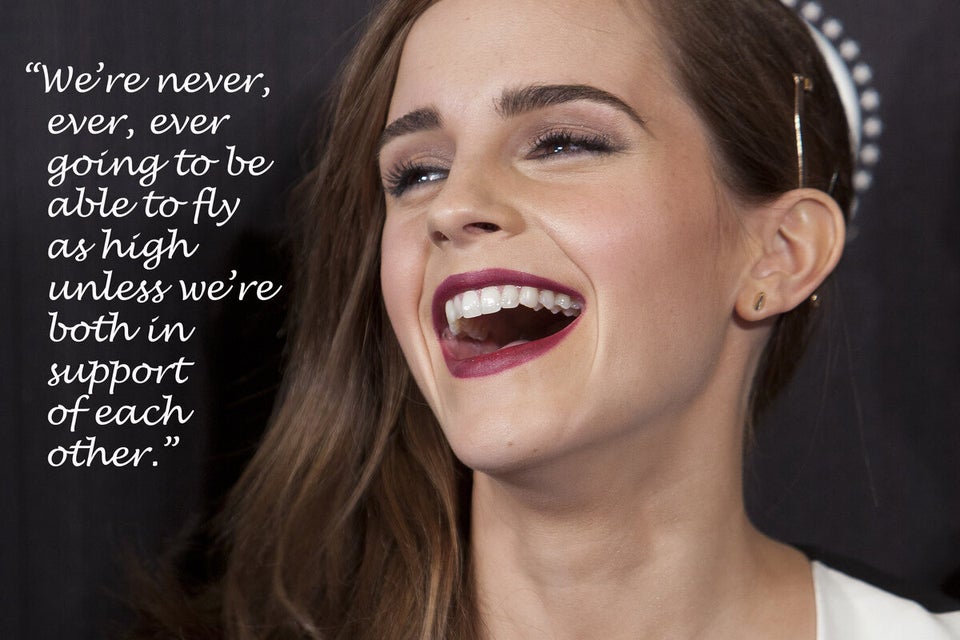 Emma Watson's Best Feminist Quotes
Related