Liam Hemsworth has revealed that he was livid when naked pictures of best mate Jennifer Lawrence leaked last year.
READ MORE:
The 'Hunger Games' star has opened up about how he felt when his co-star became a victim of the iCloud hack, which saw a number of high-profile stars' intimate pictures leaked online.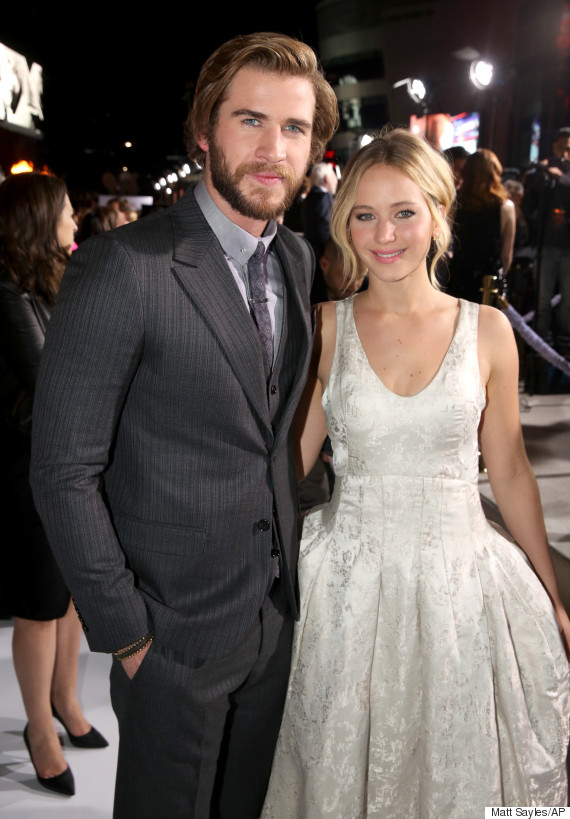 Liam Hemsworth and Jennifer Lawrence
In an interview with Men's Health, he said: "​I just don't understand how someone can do that to another human being.
"It's the hugest invasion of privacy you can think of."
He continued: "She's such a good person – such a good-hearted person – and for her to be put through that was unfair. It made me upset for her. And it made me angry. Really angry."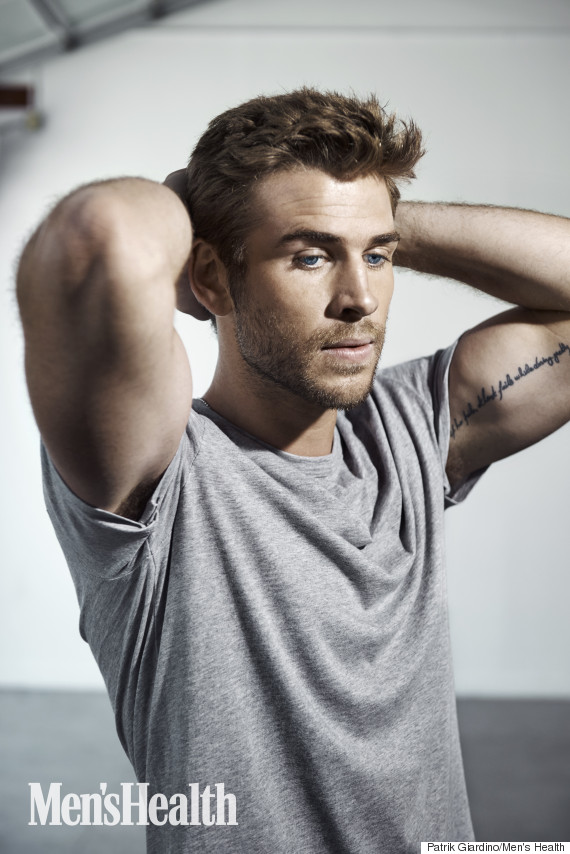 Liam Hemsworth in Men's Health
Jennifer was one of the most high-profile victims of the leak, and later branded the actions of the hackers "a sex crime".
In an interview with Vanity Fair, she said: "It is not a scandal. It is a sex crime. It is a sexual violation. It's disgusting.
"The law needs to be changed, and we need to change. That's why these websites are responsible," she continued.
"Just the fact that somebody can be sexually exploited and violated, and the first thought that crosses somebody's mind is to make a profit from it. It's so beyond me. I just can't imagine being that detached from humanity. I can't imagine being that thoughtless and careless and so empty inside."
Liam's full interview appears in the December 2015 issue of Men's Health, on sale now. Also available as a digital edition.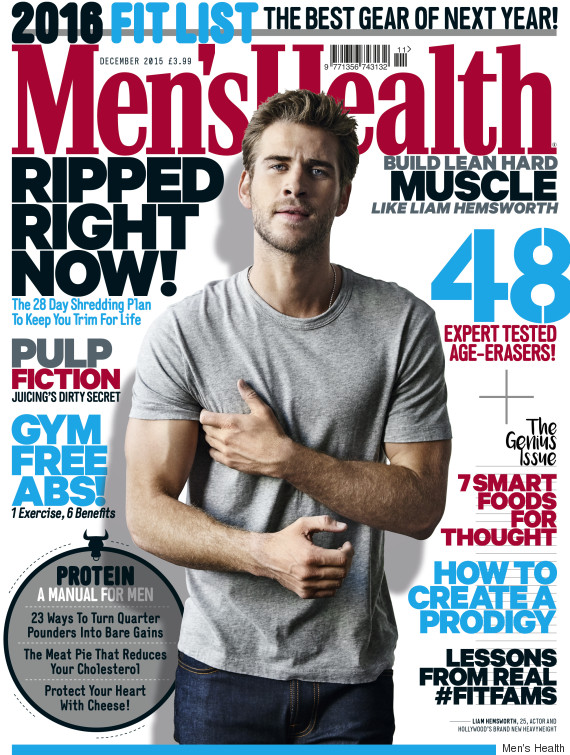 LIKE US ON FACEBOOK | FOLLOW US ON TWITTER