Raquel Welch has revealed that her turbulent love life hasn't put her off getting married in the future.
The American film actress, best known for her role in the 1966 film 'One Million Years BC', has been married four times, separating from her most recent husband in 2010.
However, that hasn't quashed her romantic hopes, and Raquel has now admitted that she'd be willing to get married in the future, claiming she "wouldn't rule it out", but joked: "I don't think I am that good at it."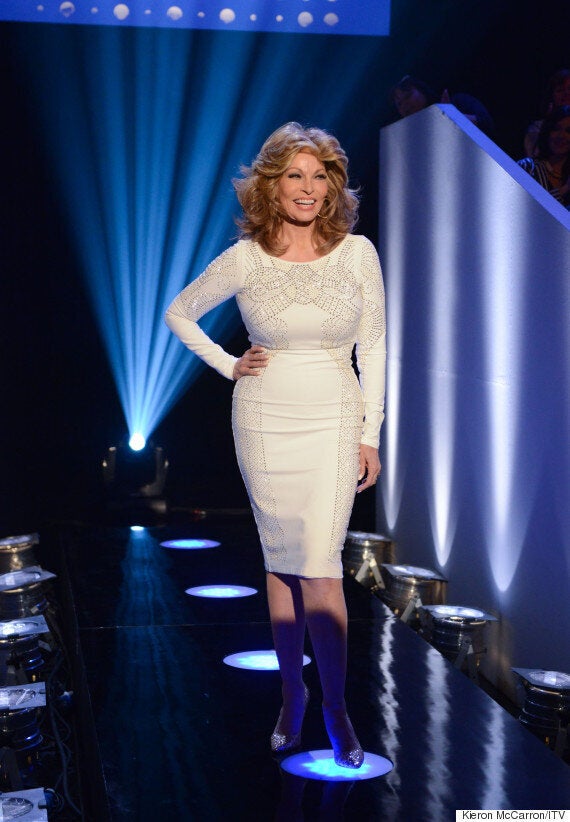 The incomparable Raquel Welch
"I don't regret the marriages. I had real feelings for all of them. At the time I thought it was love and we could make a great life but it wasn't in the cards.
"I think I take a lot of punishment before I get upset. I'll make excuses and then I start to see what's going on for real."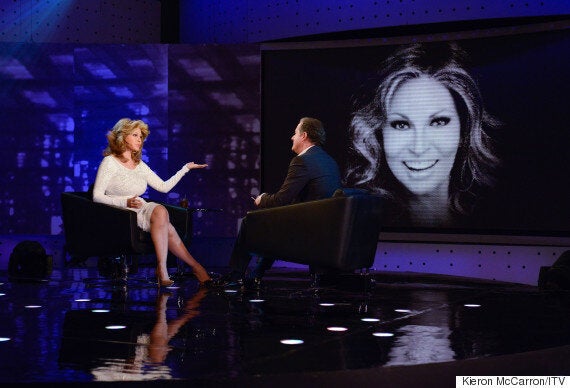 Raquel opens up to Piers Morgan
She also became emotional while opening up about her first husband, who she split from at the beginning of her fame.
Raquel reveals: "I know that often I look back and think of all four [marriages], and the lovers in between, and I say the one with the best character and the one I was most devoted to was Jim. That will never change. I told Jim I was going to go to Hollywood.
"He said he wouldn't go to that town, it's such a phoney town. I suddenly thought, 'Oh my gosh, I always thought he knew who I was'.
"I suddenly realised I couldn't make him go, he doesn't do what he doesn't want to do. It was an epiphany. Do I not go because he doesn't want to go? It was hard but I felt I'd resent him all my life if I didn't go."
See Raquel's full interview in Friday night's 'Piers Morgan's Life Stories', airing at 9pm on ITV.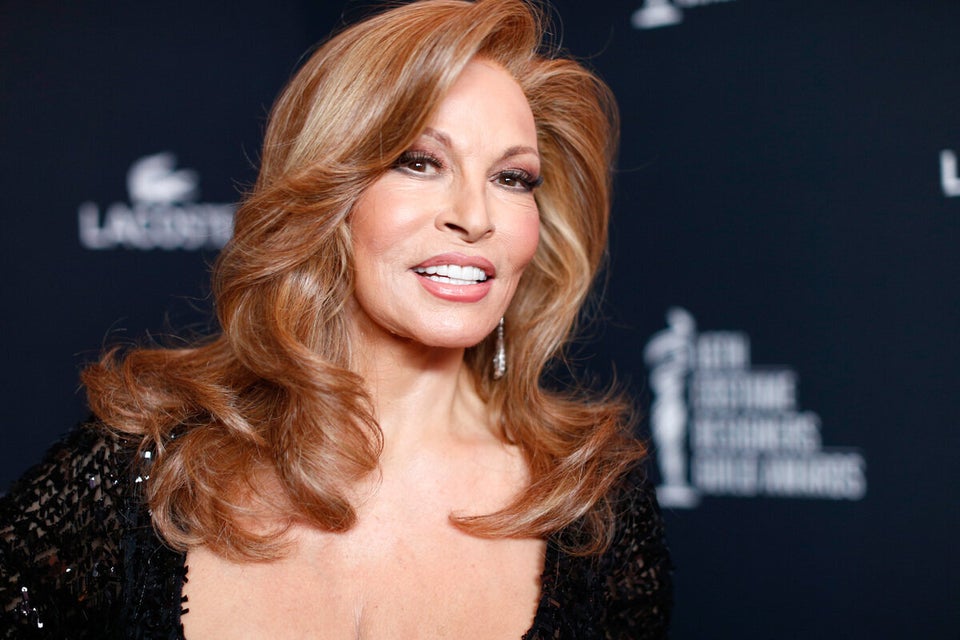 Raquel Welch