Jeremy Clarkson might not have had the best reputation when he worked on 'Top Gear' (especially when it came to his food demands), but Chris Evans is giving him a run for his money, according to reports.
The Radio 2 Breakfast Show host's ego is 'out of control', according to staff working on the revamped motoring show, months before it hits our screens next May.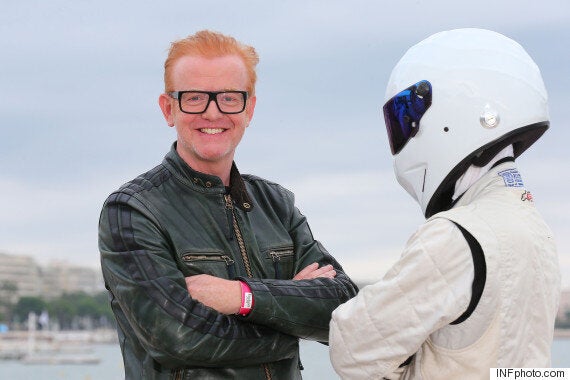 "He is falling out with a lot of people and even his close friends are concerned.
"People at Radio 2 have noticed a real difference in him. it has become obvious he is overworked and overstretched."
Months after Chris was announced as Jeremy Clarkson's replacement, there has still not been any official announcement of who will co-present the BBC Two show.
There are reportedly concerns that the presenter is determined to make 'Top Gear' a 'star vehicle' for himself, and just last month he suggested that the traditional three-way hosting line-up could be dropped.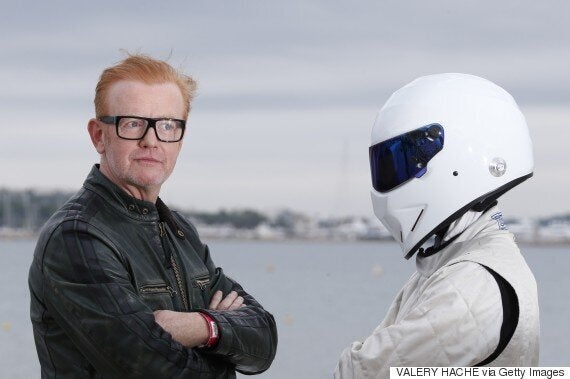 "If there's three of you and you go and make a film together, suddenly you're doing what they did. Why would you do that? They were brilliant at it... [but] I'm not going to do that," he told the Press Association.
"They're the Three Stooges, they are the Bee Gees, they are that and I'm not, I'm me. I'm a solo artist at the moment, I'm on my own, so do I form a band or not?"
"I was a little bit surprised," he said. "He had a commitment, he's finishing it, but after that he will be solely focused on Top Gear."
"It is adding to the frenzy and stress."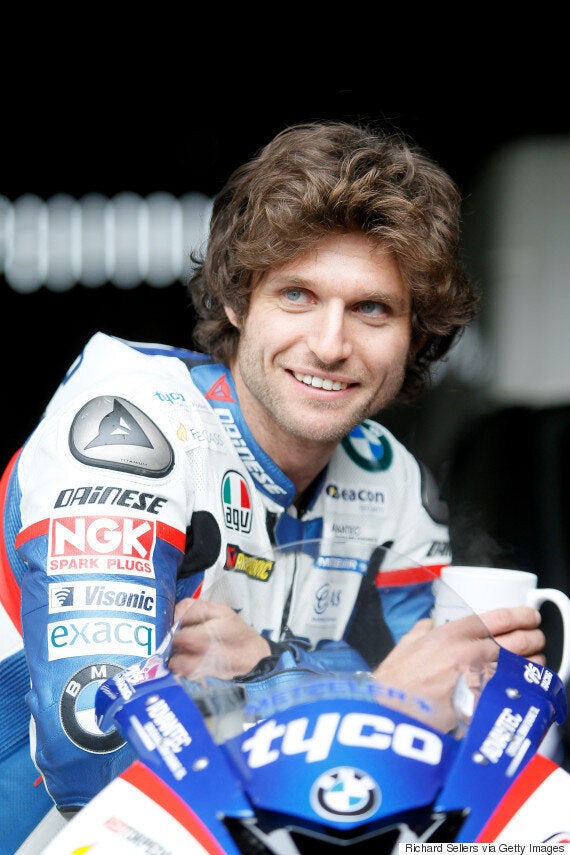 Possible 'Top Gear' Presenters
Popular in the Community