Chris Evans has revealed details about the forthcoming series of 'Top Gear', including the fact it will hit our screens in May.
The TV personality - who replaces Jeremy Clarkson, following his much-publicised sacking from the show - is contracted to front two series of the BBC motoring show, each consisting of eight episodes.
And while attention is currently turning to who'll be joining him on the presenting team, he's now hinted that the new series could be more of a one-man show than any of us anticipated.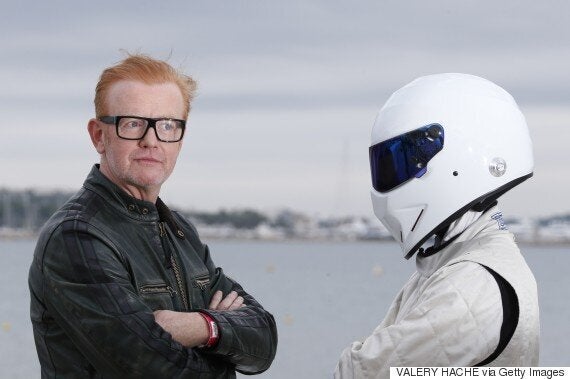 Speaking about his predecessors, he told PA: "If there's three of you and you go and make a film together, suddenly you're doing what they did. Why would you do that? They were brilliant at it... [but] I'm not going to do that.
"They're the Three Stooges, they are the Bee Gees, they are that and I'm not, I'm me. I'm a solo artist at the moment, I'm on my own, so do I form a band or not?"
Suzi Perry, who is among the stars tipped to be taking a co-hosting job on the show, recently spoke about how the presenting team will work, claiming it will be more of a "gang" than the three-man team used in the past.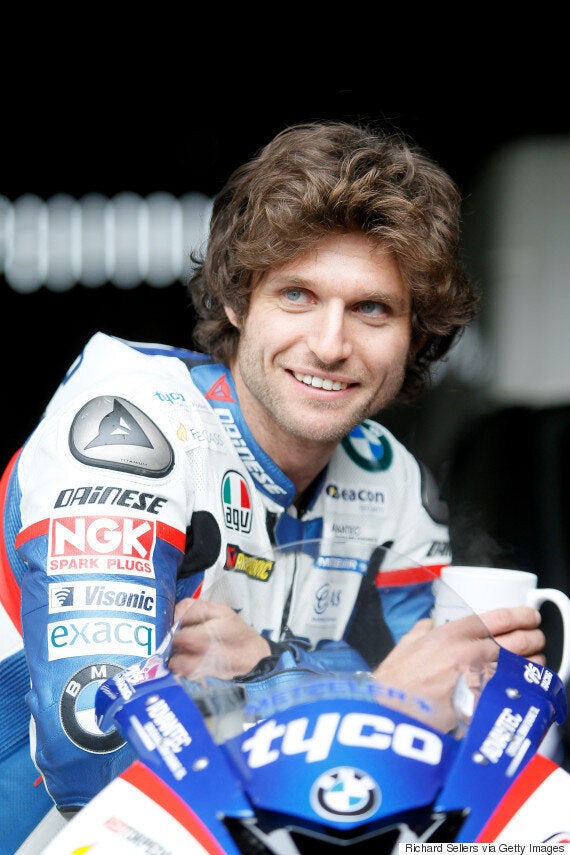 Possible 'Top Gear' Presenters
Related