A video of a woman actually giving birth in a moving car is doing the rounds on Facebook, having originally been uploaded in September 2015.
The woman, who is being filmed by her partner, was captured screaming during her contractions and worrying that she wasn't going to make it to hospital on time.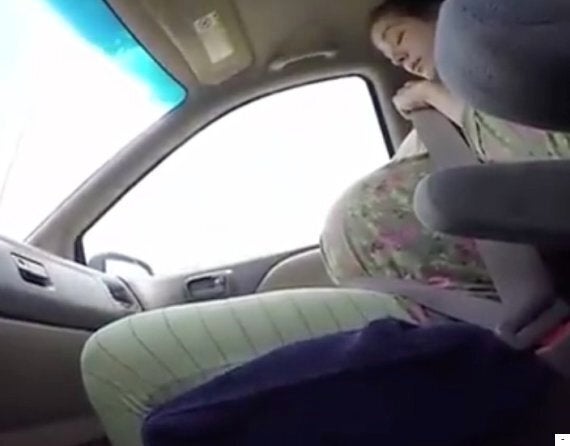 The video has been posted by 'Life Is Not Fair' on Facebook and has now been shared more than 30,000 times.
Not far into the video, the woman soon realises the baby is going to come out sooner than expected.
Her partner tells her to remove her seatbelt and pull down her trousers, to which she does.
It doesn't take long for her to shout: "Oh my God, the baby is actually coming out of me babe!".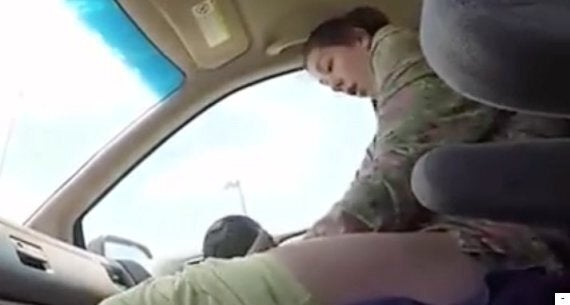 Initially worrying that he's not breathing, the new mum lays down her newborn on her lap and gently rubs his back before he lets out that piercing baby scream.
"Oh my gosh we just had a baby in the car," she said in disbelief at the end.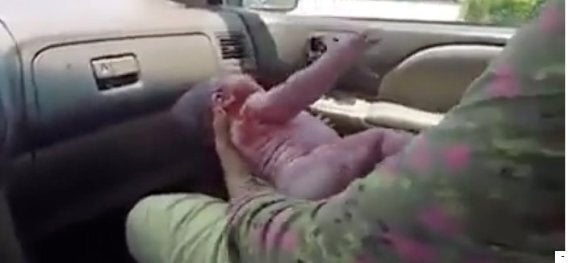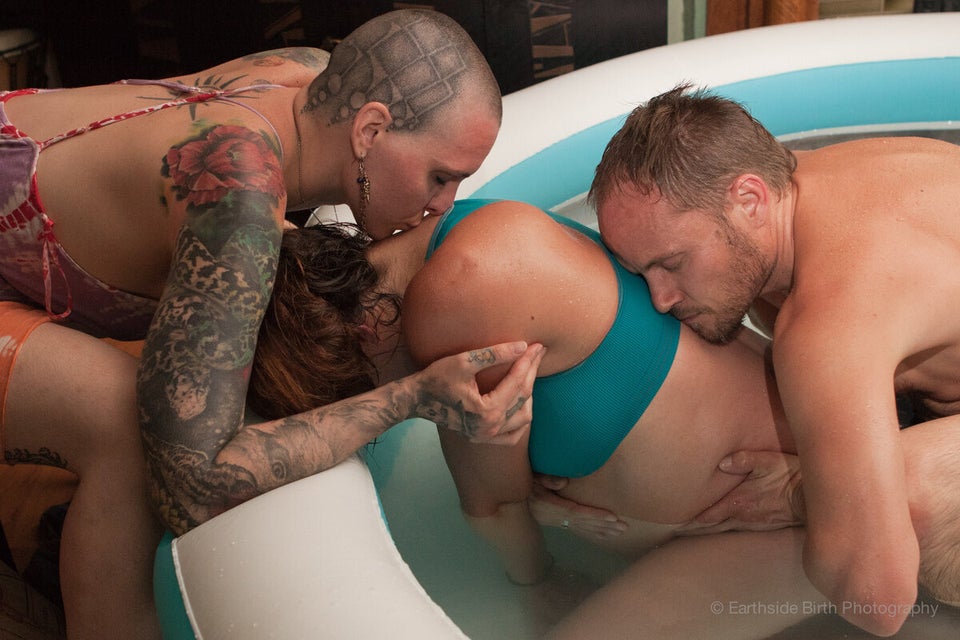 Unassisted Birth Photos