Since Adele dropped comeback single 'Hello' on the world two weeks ago, fans have been hotly anticipating her first performance of the track, but the wait is finally over.
A preview clip from the singer's TV special 'Adele At The BBC' shows her singing the number one smash live for the very first time - and it's as glorious as we'd expected.
Dressed in an embellished frock that isn't black (shocker!), Adele delivers an emotional - and obviously pitch perfect - rendition of the song.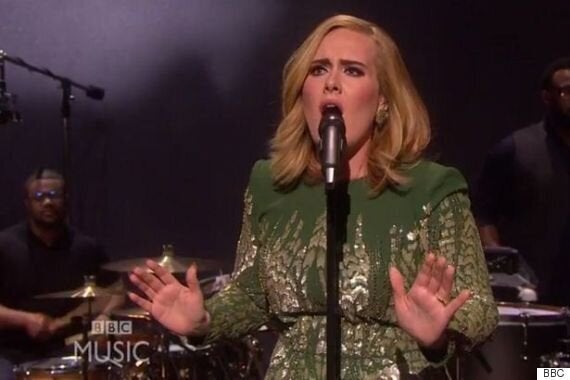 Adele performs 'Hello' for the first time
During the one-hour special, which was recorded on Monday (2 November), Adele also sits down to chat to Graham Norton.
She spills the beans on her time away from the music industry and about recording her forthcoming album '25'.
Speaking about her return, she says: "It was that thing of, do I or don't I want to go back to my music.
"Obviously I do, and I just wanted to make sure that everything was in place for me to do it so I could do it properly.
"I can't do anything else, this is all that I like doing."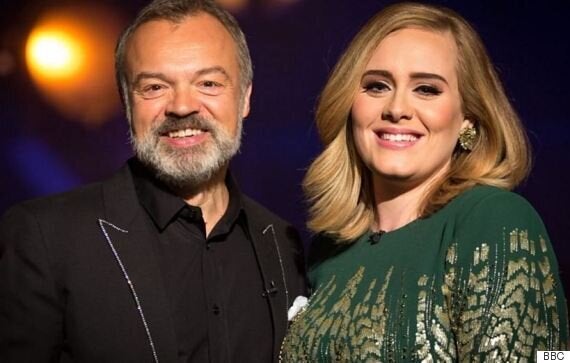 Adele also speaks to Graham Norton
'Adele At The BBC' airs on Friday 20 November at 8.30pm on BBC One.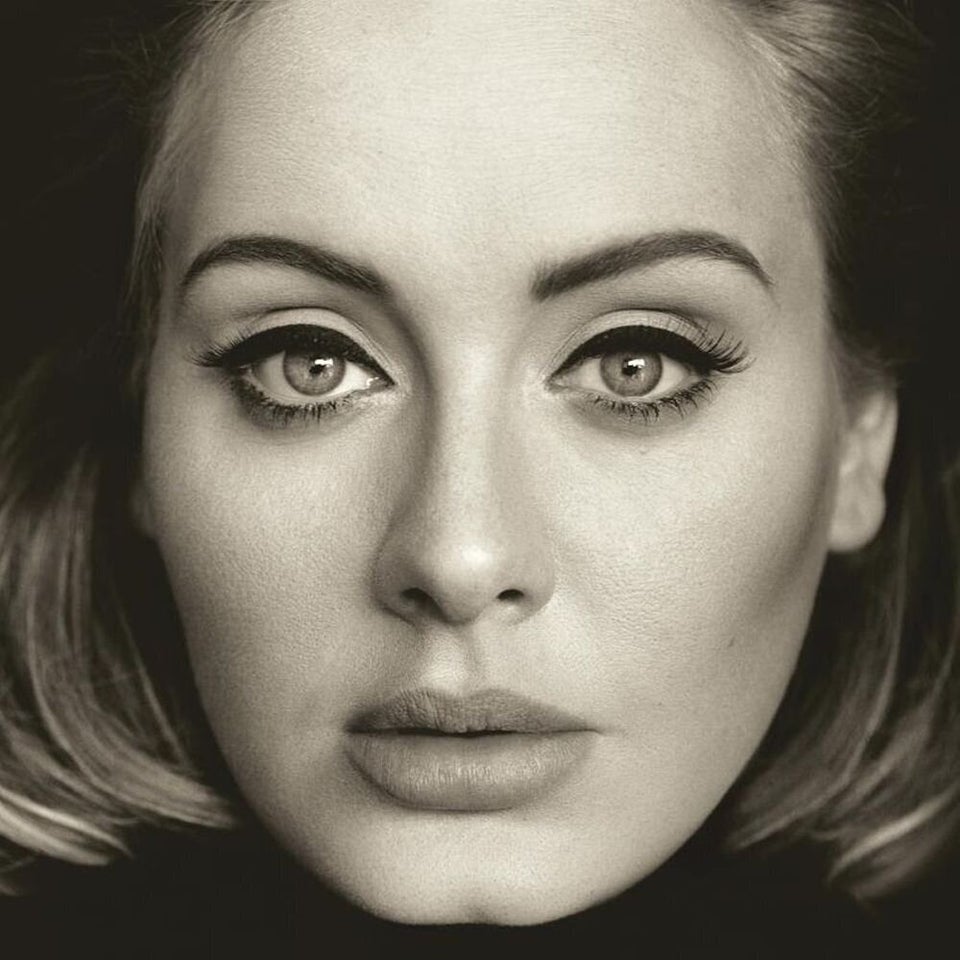 Adele's new album '25': What we know so far