Jonathan Ross has laid into Ariana Grande, after she failed to show up for an appearance on his talk show, in an expletive-heavy rant,.
READ MORE:
The 'Focus' singer had been booked to appear on Saturday night's episode of 'The Jonathan Ross Show', but ultimately never turned up for her pre-recorded segment, following a day of promotion in London.
As reported in The Mirror, Wossy told his studio audience: "I don't know what it is. We are going to give Ariana the benefit of the doubt and not say anything mean or judgmental. I apologise to anyone who might have come along hoping to see her."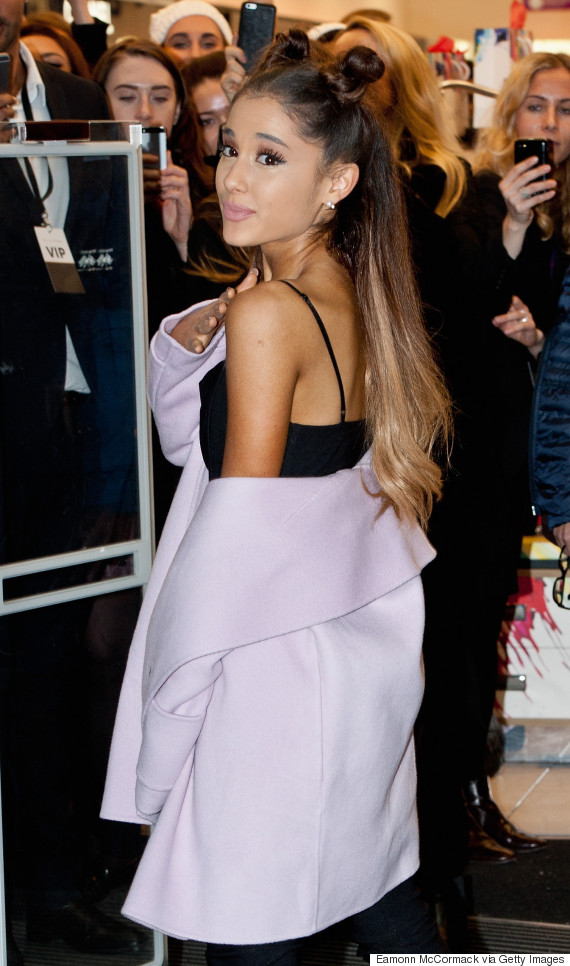 Ariana Grande
He then went a step further, branding her a "lazy f***er", insisting: "Ariana is in town. We were told she would be in the car at 6pm to be here for 7pm then it got to 7pm and she was not in the car - 7.30pm and she is still not in the motherf***ing car. So I don't think we can hold out much hope.
"She was booked but the lazy little f***er has not come. Maybe she has gone to her first Nando's."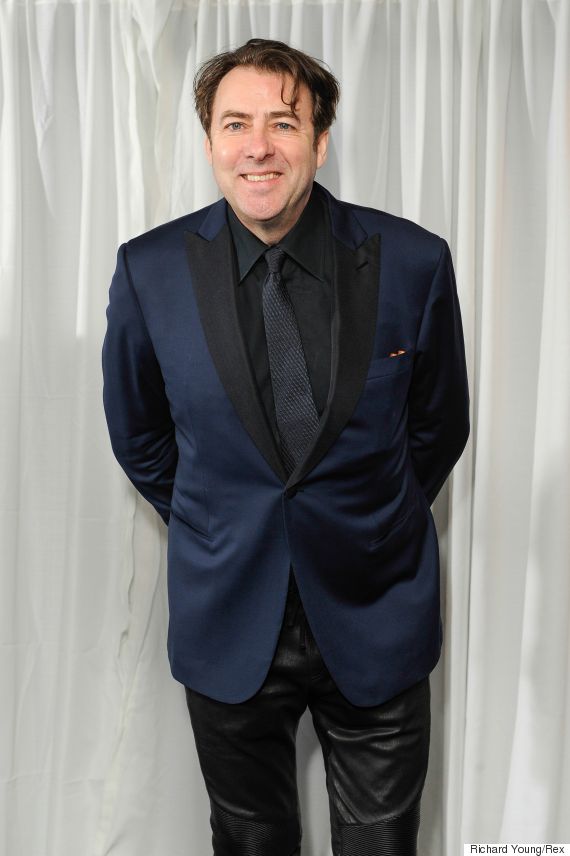 Jonathan Ross
Despite being on the receiving end of a tirade from Jonathan, Ariana has previously hit out at claims that she is a diva.
Ariana admitted last year that she'd been so upset by reports in the media that she was difficult behind the scenes that she reached out to Miley Cyrus for support.
She said at the time: "I said, 'Miley, I'm so sad - what do I do? This isn't true. My heart is broken, I feel so bad.'"
Following this, she suggested there was a double-standard for men and women in the entertainment industry, adding: "If you see a woman working hard who is successful – who doesn't stop until she reaches her goal, who is strong and has wishes and dreams she wants to fulfil, and works hard every day – you label them a diva.
"But if you see a man doing that, you're like, 'He's incredible, he's an amazing businessman'."
'The Jonathan Ross Show' will be airing, sans Ariana, on Saturday night, at 10.10pm, on ITV.
LIKE US ON FACEBOOK | FOLLOW US ON TWITTER