'Downton Abbey' comes to an end this weekend after six series. By 10pm on Sunday evening, one Christmas special notwithstanding, we'll have determined the fates of residents both above and below stairs of TV's most familiar pile.
Before this series began, we listed the eight things we needed to see happen before the end appeared. On the eve of the final show, we return to those eight question and check on how many of those wishes we can hope to see fulfilled...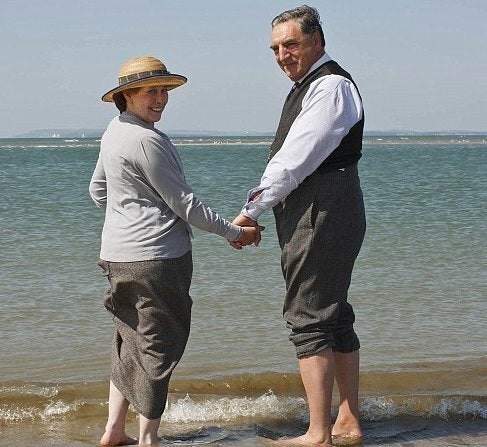 8 Things That Need To Happen In Downton Abbey finale
'Downton Abbey' concludes on Sunday at 9pm on ITV.
Popular in the Community