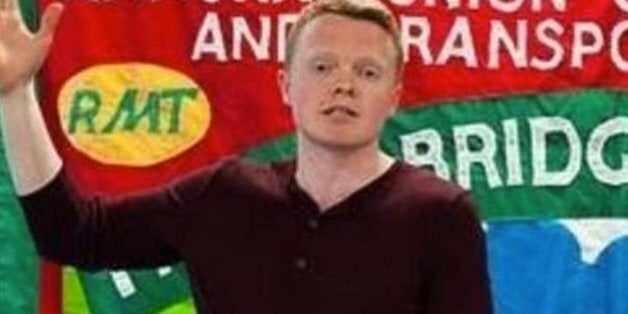 Jeremy Corbyn's head of policy Andrew Fisher has been suspended from the Labour Party pending a report by its ruling National Executive Committee, the party has announced.
Fisher is facing an internal-party investigation following a row over his support for a Class War Party candidate at the general election over a Labour candidate.
In August 2014 he tweeted: "if you live in Croydon South, vote with dignity, vote @campaignbeard" - the Class War candidate. Fisher apologised "unreservedly" for the tweet.
Corbyn said in a statement: "I have full confidence in Andrew Fisher and his work I respect the integrity of the General Secretary's office and trust that this matter will be settled as quickly as possible."
A Labour party spokesman told The Guardian: "Andrew Fisher has been suspended from the Labour party. The NEC will now be asked to authorise a full report to be drawn up with recommendations for disciplinary action if appropriate."
Labour rules prohibit members from actively campaigning for a rival party or candidate.
The rules state that any member who "joins and/or supports a political organisation other than an official Labour group or other unit of the party, or supports any candidate who stands against an official Labour candidate... shall automatically be ineligible to be or remain a party member".
Two Labour MPs, Caroline Flint and Siobhain McDonagh, released a joint statement in the aftermath, praising party executives for taking action to investigate Fisher.
"We are pleased that without fear or favour the Labour Party is enforcing its rules," they said. "These rules must apply equally to all members whether they deliver leaflets, are elected representatives or are staff in the Leader's office.
On behalf of those hard working members who were offended by Mr Fisher's activities, which included supporting a candidate against Labour in May, it is only right that the General Secretary has initiated an inquiry."