Justin Bieber has tugged at the world's heartstrings with a revealing interview with Billboard magazine, in which he reveals that fame isn't all it's cracked up to be.
Justin, now 21, was 15 when he hit the music scene in 2009, and says now, "It might seem awesome from the outside, but I'm struggling.
"I felt like people were judging me all the time. I came out alive. I came out swinging. But I was close to letting [fame] completely destroy me."
"I wouldn't suggest being a child star," he continues. "It's the toughest thing in the world."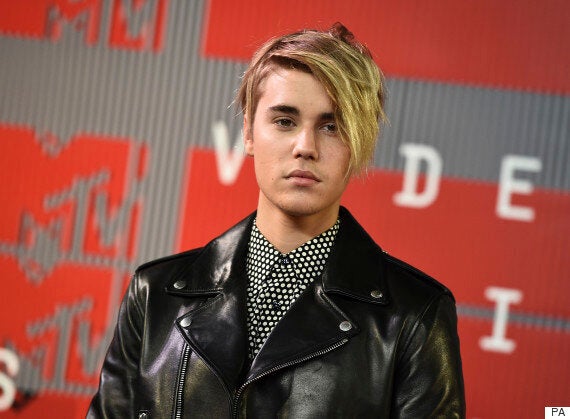 Justin Bieber reveals fame nearly destroyed him, and doesn't recommend child stardom to anyone
"Look at the statistics on how many child stars have crumbled and turned out to be whack jobs. It's because — it's f---ed, bro, this lifestyle."
Many of his critics may reach for the world's smallest violin at this point, bearing in mind Justin's catalogue of brattish behaviour in the last couple of years - from arrests for vandalism and reckless driving, to drug and alcohol abuse, and keeping his young audiences waiting hours for stage appearances. It seems the singer, reported to have amassed a fortune of $200million with his undisputed musical talents, has surrounded himself with an entourage of adoring acolytes unable to say no to Mr Bieber. "No, you probably shouldn't adopt that monkey", by way of example.
While his wider public may have tired of his antics, it seems that even Justin's mother has had enough, too. In the same interview, he admits that their relationship is now strained. "I never wanted my mom to be disappointed in me and I knew she was," Bieber tells Billboard.
Has he learned his lesson? Well, as recently as a week ago, he stormed off stage in Oslo following a dispute with some fans in the front row, which occurred as he was trying to clear up some spilt drinks. Yes, really.
And, even more recently, he told off another group of fans he was treating to a live rendition of his latest tune, giving them a strict lesson about the importance of clapping in time.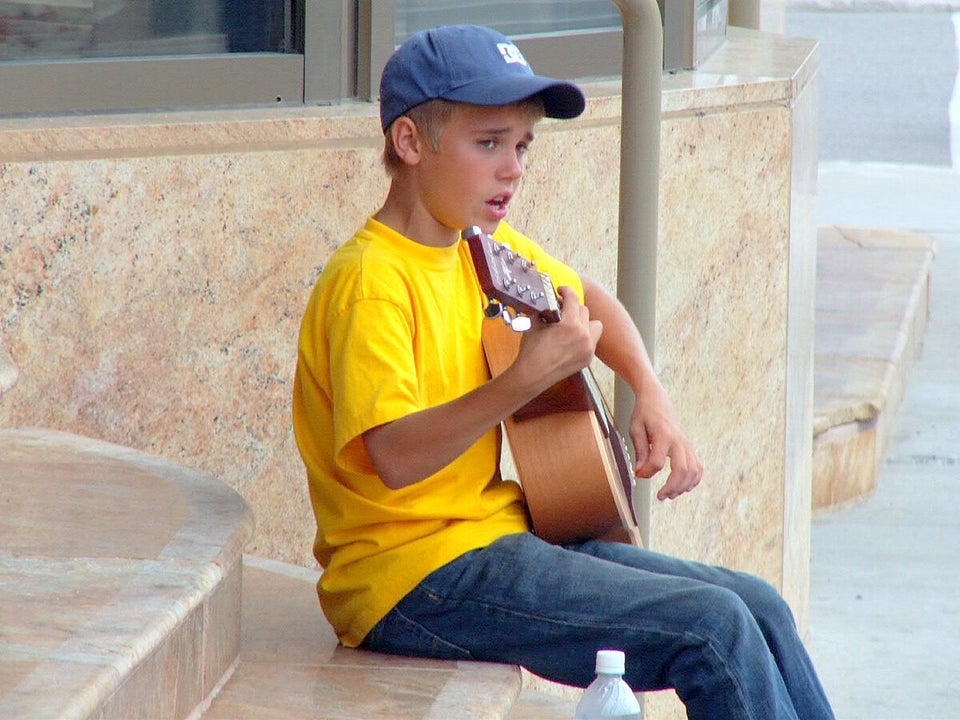 Justin Bieber: Child Star To Bad Boy