The dancer often replies to fan tweets on Twitter, and earlier this week she let 'Strictly'-lovers know that she was feeling under the weather.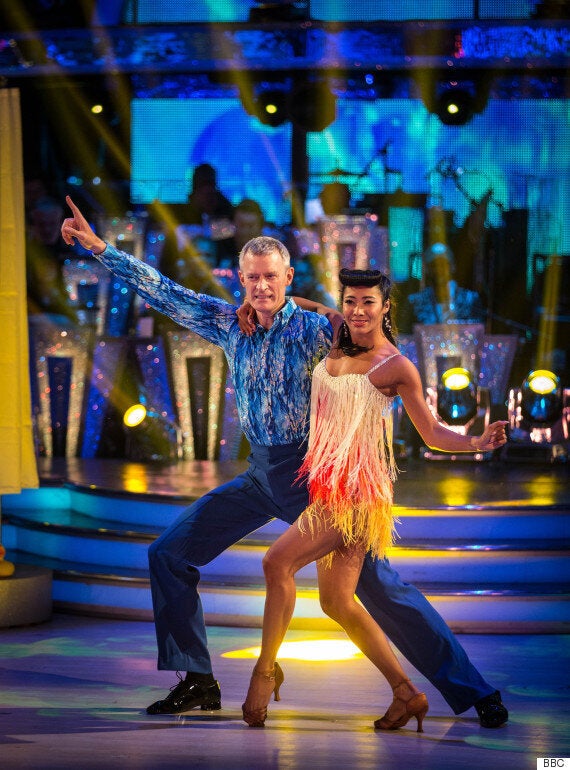 Karen and Jeremy may not be impressing the judges, but they're a huge hit with fans
With the weekend's shows just around the corner, Karen has been working hard to make sure she's in tip-top condition.
After a week of practicing with Jeremy Vine in silent, it seems Karen is now on the mend:
With just 10 stars left in the competition, things are really stepping up, and in a matter of weeks, the remaining dancers will have to tackle two dances a week, instead of one.