After weeks of entertaining us with her fun performances (even if they weren't "technically" accurate), Carol's time on the show has officially come to an end, after being voted off in Sunday night's results show.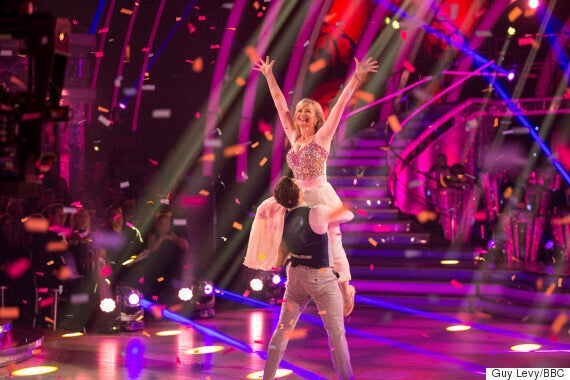 Given that the 'BBC Breakfast' weather presenter is currently at the bottom of the 'Strictly' leaderboard, the judges didn't exactly have to rack their brains to decide which couple to send home, with all four choosing to save Kellie.
Still, there were no hard feelings from Carol who gushed about the show, and in particular her partner, Pasha.
She said: "It has just been the most wonderful experience ever. I will never forget this as long as I live.
"A huge thank you to everybody from the runners to the make-up, hair, wardrobe, the lovely judges and all your encouragement, the fabulous contestants, the crew but more than that to Pasha. He's just wonderful. He's got the patience of a saint, the best teacher in the world, a gentleman and a gentle man so thank you."
Sunday's show also featured a special performance to The Andrews Sisters' 'In The Mood', to commemorate Remembrance Sunday.
'Strictly' continues next Saturday night, at 6.50pm on BBC One, with a special show in honour of 'Children In Need' airing the preceding Friday, which will see Sir Bruce Forsyth returning to host.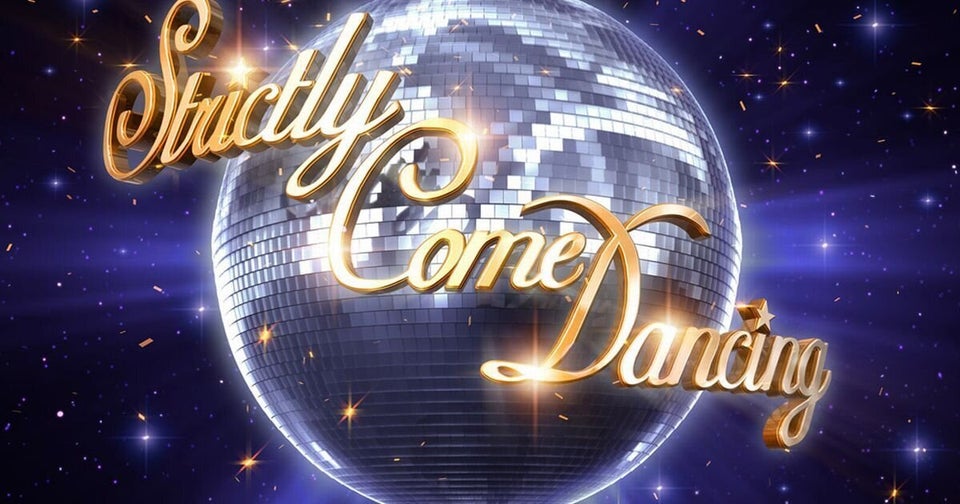 Strictly Come Dancing's Best Ever Routines