On Monday, the party's leader, a Nobel Peace Prize laureate and pro-democracy icon, told supporters not to provoke losing rivals, many of who represent the former junta that ruled Burma for a half-century. Still, celebrations are likely with NLD spokesman Nyan Win revealing the party was on course to win a "landslide" of 90 percent. If that prediction translates to official results, Suu Kyi's party would dominate Parliament and likely secure the presidency next year.
Victory would mark a remarkable rise for Suu Kyi, who has endured a "haunted" life beset with struggle and tragedy. Her older brother drowned as a child, a younger sister died in infancy and her father was assassinated when she was just 2-years-old. Having studied and lived in Oxford, she returned to Burma in 1988 to nurse her dying mother, becoming swept up in the pro-democracy movement for which was thrown in prison for 21 years. Her husband, Michael Aris, died while she was imprisoned, the junta ruling that he could not visit his wife during the final years of his life.
Before he died, Aris wrote that Suu Kyi remained "deeply preoccupied with the question of what she might do to help her people." At the age of 70, her lifetime ambition might well be coming to pass.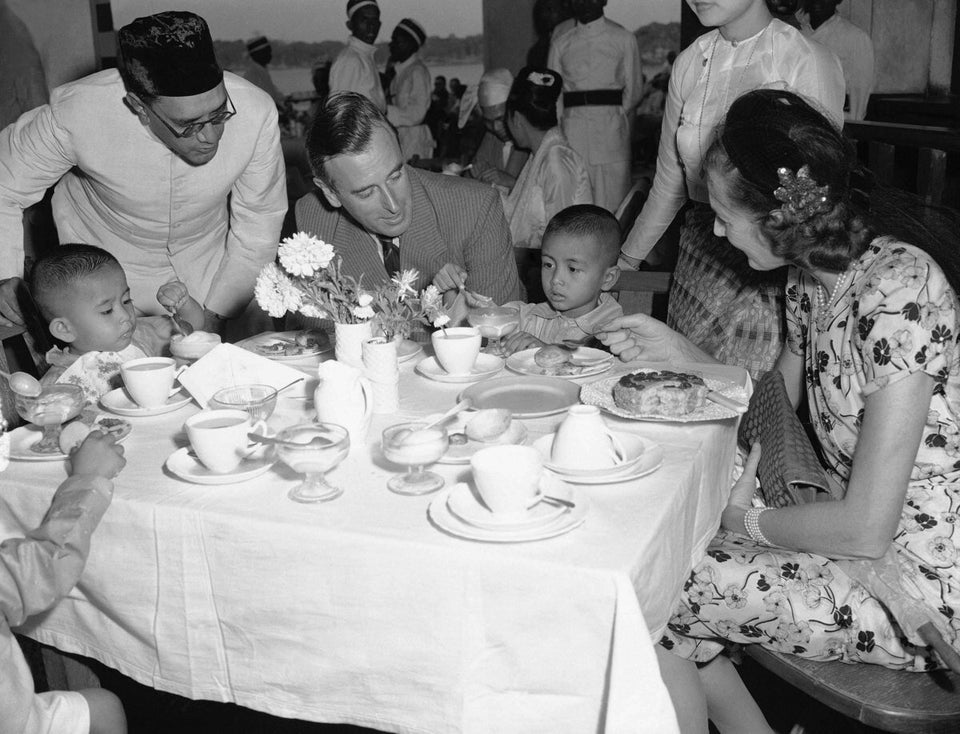 Aung San Suu Kyi's incredible strenth in 9 moments
Popular in the Community