But this time, the online retailer have made a very distasteful range of adult underwear.
The Remembrance Day Thong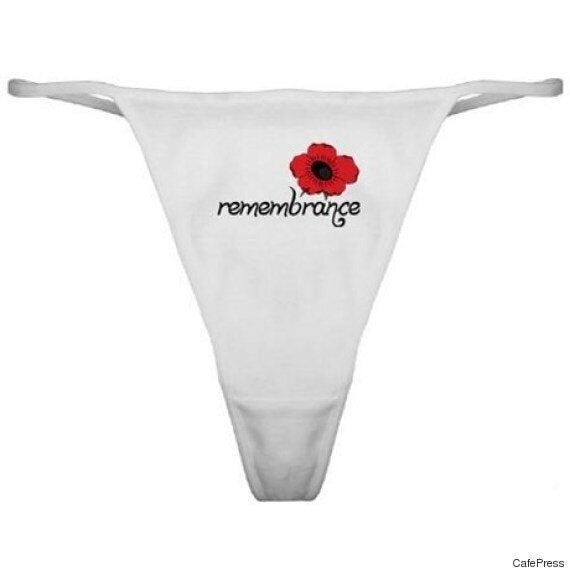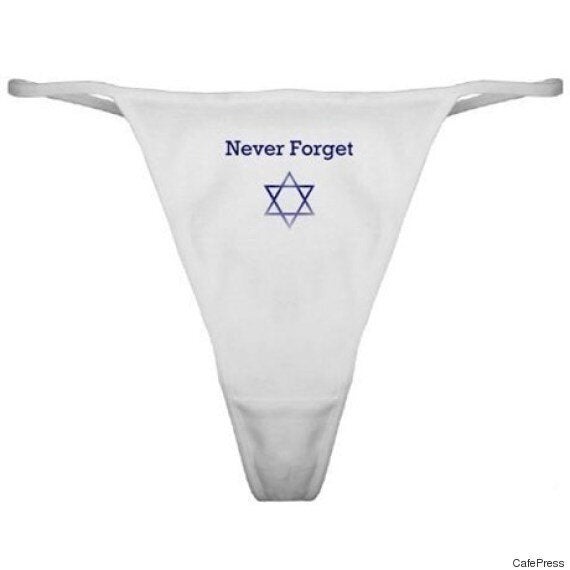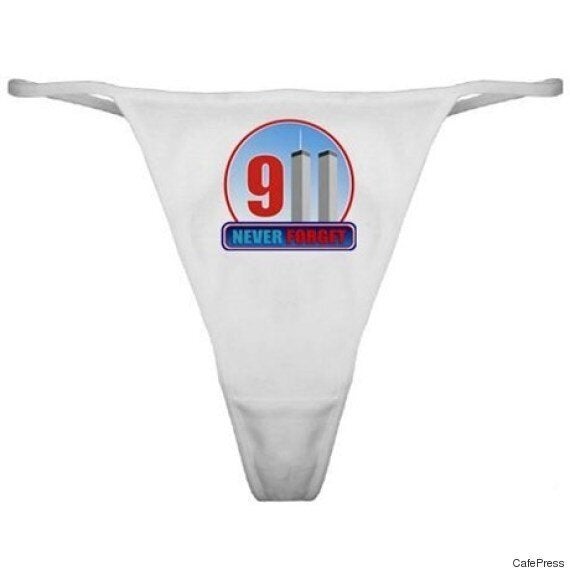 The Aids/HIV Thong (listed under the website's 'Gay' section, no less.)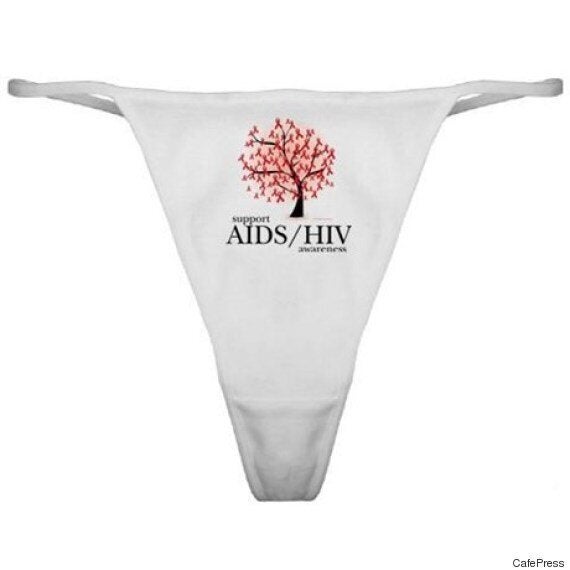 Each thong is priced at £10, but absolutely none of the proceeds go towards any awareness charities, war veterans, firefighters, heroes or victims.
So this range probably isn't for people who are patriotic right down to their pants. It's for those who like taking the piss.
Earlier this month the company were forced to take down some items that caused offense, including a thong featuring a man in a Native American head dress, after users complained on Twitter.
We have reached out to CafePress for comment and update this piece when we receive a response.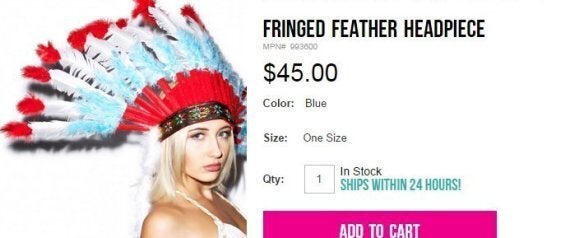 Most Offensive Products From Retailers
Related