Caroline Flack and Olly Murs' chemistry has kept fans guessing about their relationship for years now, and her latest comments will do absolutely nothing to quell speculation.
The 'X Factor' host has admitted that she and her co-presenter are "not totally platonic", as she opened up about their close friendship in an interview with Yours magazine.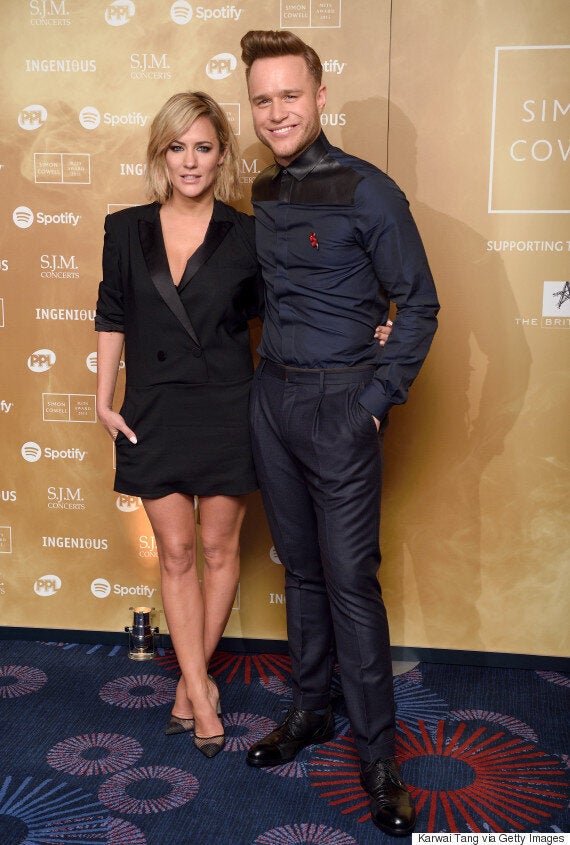 Caroline Flack and Olly Murs
"We're not girlfriend and boyfriend, yet we're not totally platonic either."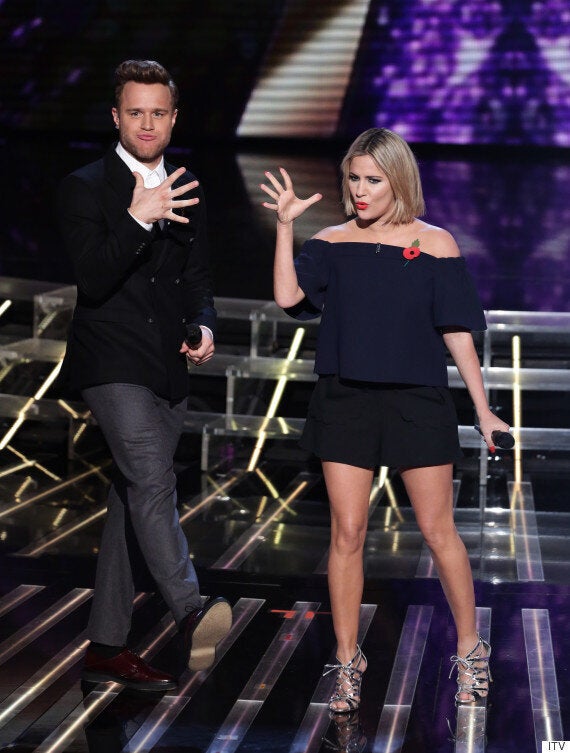 Olly and Caroline presenting 'X Factor'
The pair previously admitted that they did fancy each other when they first worked on 'The Xtra Factor' together in 2011, but agreed not to pursue any romance for the sake of their jobs.
"It all stems from a tweet she did in 2009, which she tweeted when I auditioned saying she fancied me," Olly explained.
"And obviously then we started to work with each other and we were both single so it was kind of like we were flirting and having a lot of fun but then we realised this should never happen. If we want to work together we can't be doing this."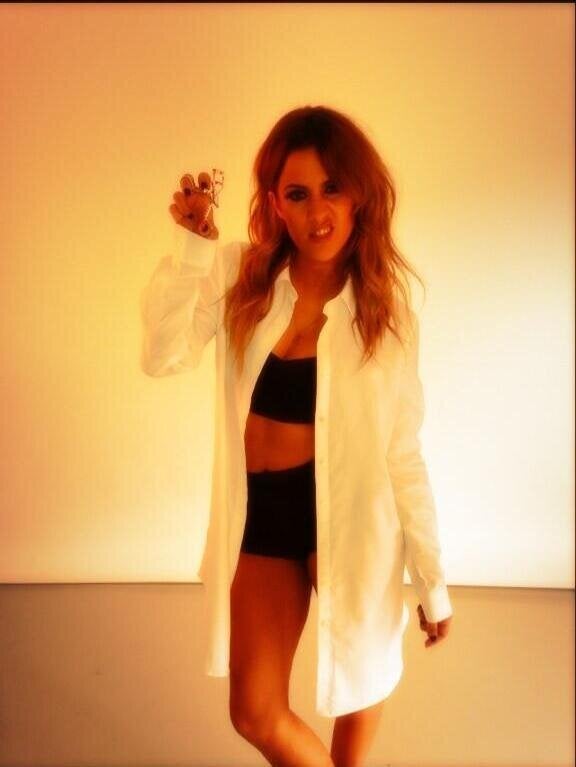 Caroline Flack 100 Sexiest