Students have expressed their disgust at a university nightclub which egged on young women to simulate sex acts for a chance to win a holiday while a baying crowd shouted "slag" at one of the contestants.
The event took place at University of Hull's 'Asylum' nightclub and was hosted by DJ Lee Watson, who, according to student site The Tab, is said to have told the crowd: "Cheer if you want to f*** this girl. She's keen, form a queue. I'm first."
*Warning: some readers may find these images upsetting*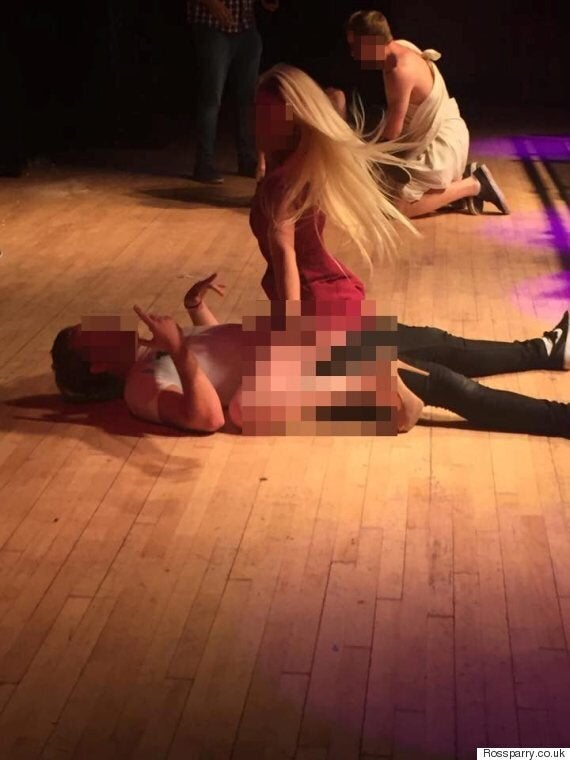 A student nightclub event turned into a sleazy stage spectacle that saw participants egged on to simulate sex acts
Students were encouraged to participate in stimulating sex acts so they could win a free place on a sports tour to Croatia, while the crowd was urged to chant "slag" at one woman, who was reportedly left in tears.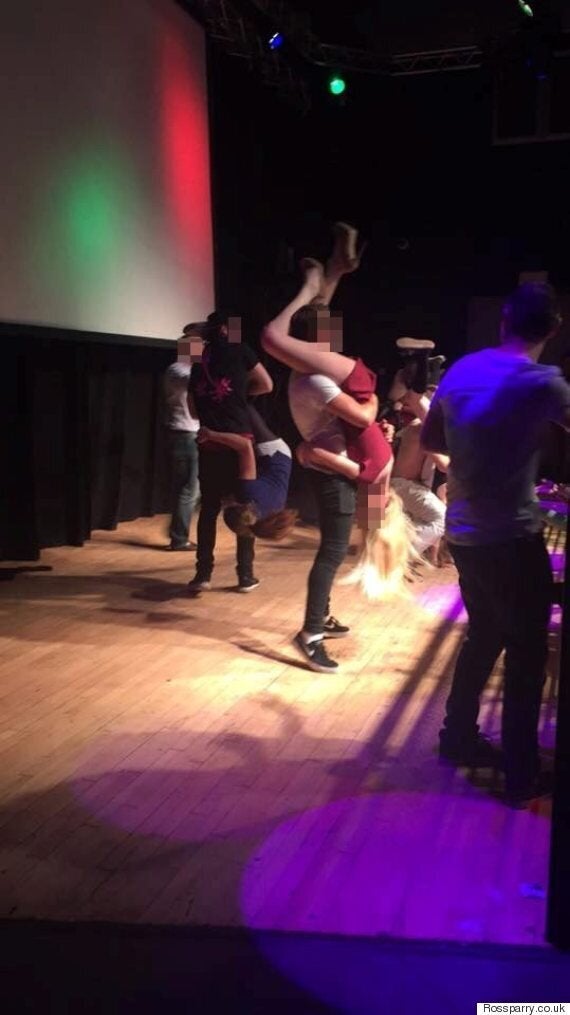 The disturbing events were part of a Student Union event at the Asylum nightclub at the University of Hull, East Yorks
The women were also required to remove their bras if they wished to remain in the competition, while one couple had to simulate a 69 position, with the male student shouting "who's the daddy?".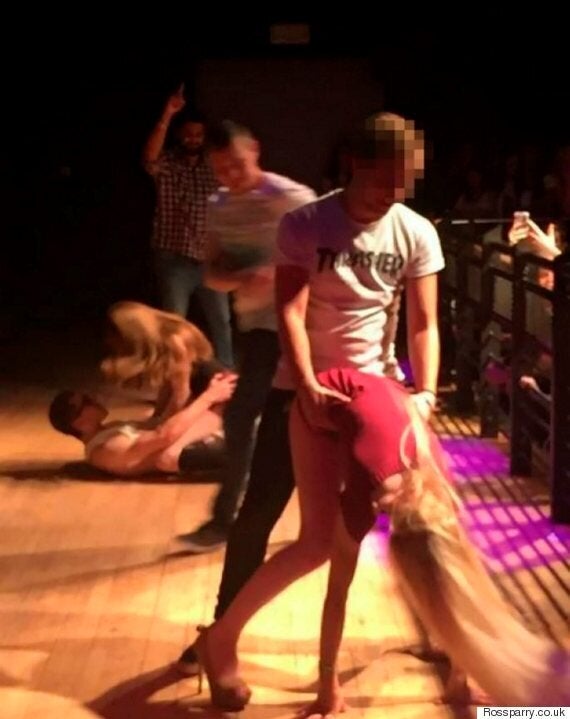 The student audience were encouraged to chant "slag" at a woman taking part
One student told the Tab: "It is outrageous the union allowed this man to instruct drunk students," while a spokesperson for the university's student women's society said it was "incredibly worrying this event was allowed to happen especially with union staff present".
"The games were clearly promoting lad culture, which is a huge problem within universities across the country," she added.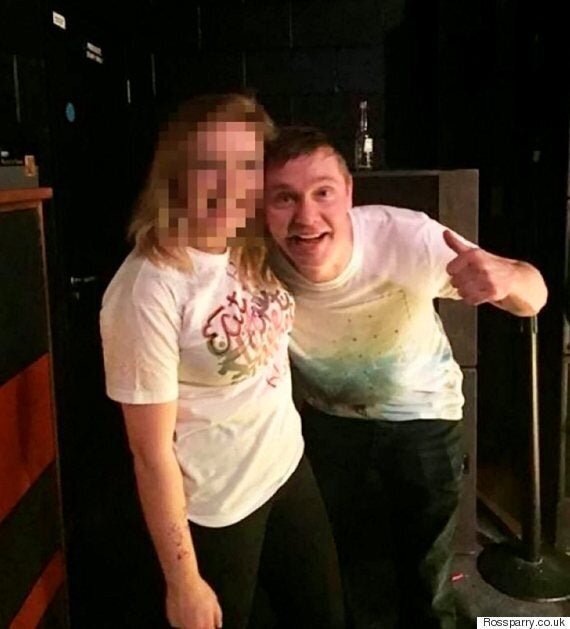 DJ Lee Watson with one of the contestants
A spokesman for Watson's agent, Big Bang Global in Blackpool, said: "We were not aware of this. We were completely in the dark. Lee is abroad at the moment but we will be trying to speak to him about this."
SEE ALSO: