When you're Gabourey Sidibe, with an Oscar nomination and a string of appearances in some of the best-received sitcoms of the past 10 years under your belt, are you going to let something thing like ignorant people fat-shaming you get you down?
Gabourey is currently starring as Becky in the hit US show, 'Empire', a character who we get to see a lot more of in the show's second season.
So much so, in fact, that the most recent episode of the show opened with Gabourey's character right in the middle of a sex scene, alongside actor Mo McRae.
Since it aired, the scene has been mocked by some mean-spirited social media users, culminating in the creation of a meme, with the caption: "Damn, some of you people can't even get a text back."
Fortunately, Gabourey has no time for any of that, and has shut her critics right up with a blog post on Entertainment Weekly's website, insisting she feels "sexy and beautiful", and that's what really counts.
"I had the most fun ever filming that scene even though I was nervous. But I felt sexy and beautiful and I felt like I was doing a good job. I'm very proud of the work we all did to make that scene a great opening for the episode.
"I keep hearing that people are 'hating' on it. I'm not sure how anyone could hate on love but that's okay. You may have your memes. Honestly, I'm at work too busy to check Twitter anyway."
Um… what's the word we're looking for, again? Oh right.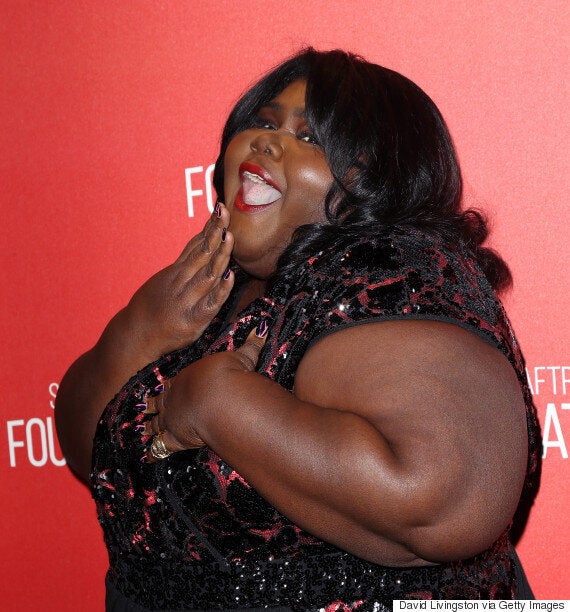 This isn't the first time that Gabourey has come out swinging against her fat-shaming critics, though.
At last year's Golden Globes Awards, Gabourey's choice of dress came under fire from certain critics, to which she tweeted simply: "People making mean comments about my GG pics, I most def cried about it on that private jet on my way to my dream job last night."
And that, folks, is how you shut up body-shamers.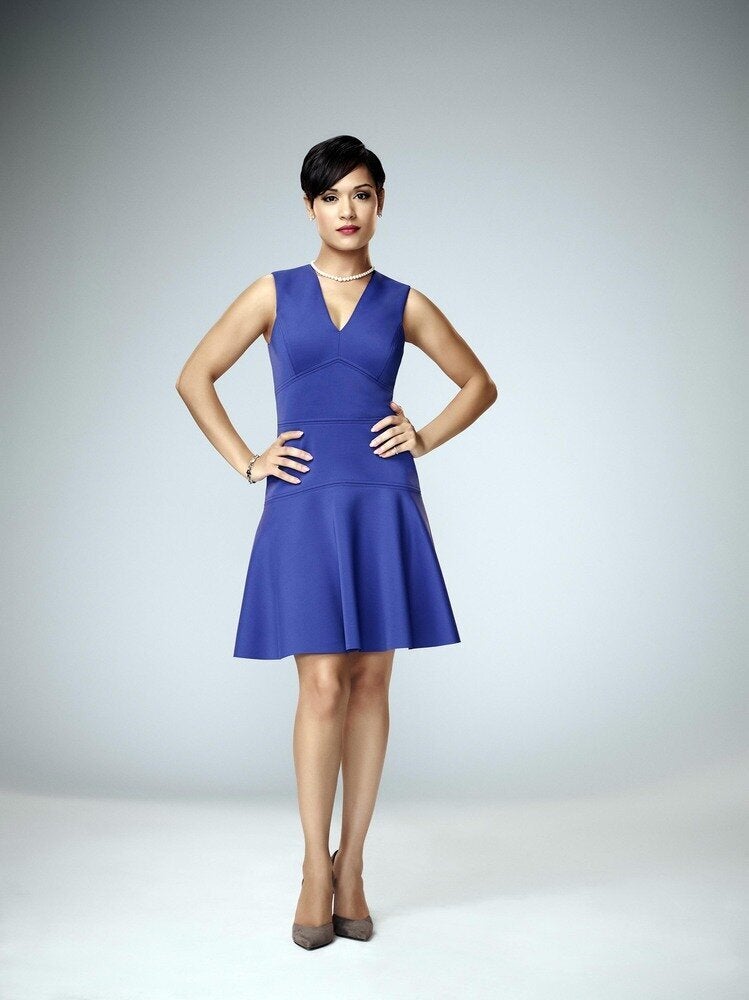 Meet The Characters Of 'Empire'