Around the world, gay, bisexual and transgender men are redefining what it means to be a successful man in 2015.
As part of HuffPost UK's Building Modern Men month, we take a look at just a few of the men who are influencing the world we live in, while smashing stereotypes around masculinity.
Fox Fisher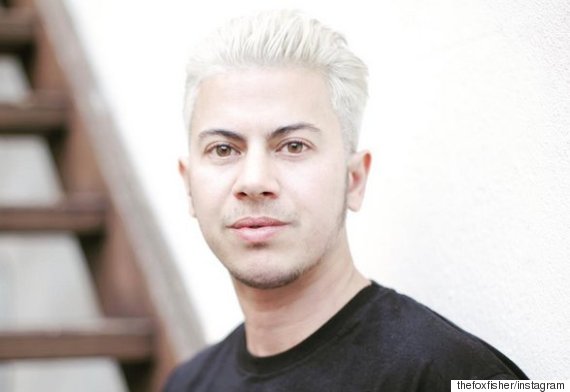 After starring in Channel 4's documentary My Transsexual Summer in 2011, Fox Fisher co-founded My Genderation, an ongoing documentary project exploring gender variance.
He's also an ambassador for All About Trans - a project that "looks at creative ways to encourage greater understanding between trans people and media professionals to support better, more sensitive representation in the UK media."
Fisher spoke about the need for accurate media portrayals of the transgender community at a TEDx Brighton talk and is also co-chair of Trans Pride Brighton.
In short, he's doing a hell of a lot to support trans people in the UK.
Stephen Fry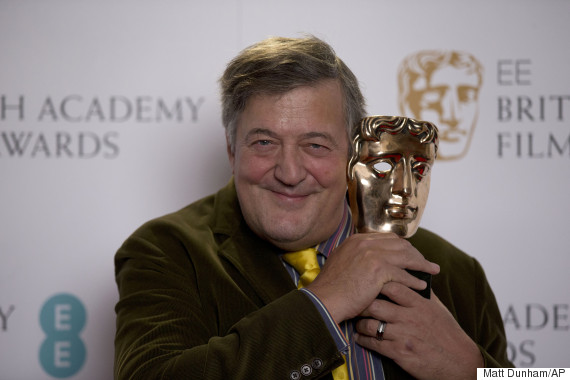 Comedian and actor Stephen Fry has had huge success in the entertainment industry. He's the long-term host of BBC television quiz show QI and has been nominated for several BAFTAs and a Golden Globe.
Alongside all that he's never shied away from speaking out about a cause he believes in.
He has openly spoken about his attempted suicide and experience of living with bipolar disorder and has joined the Time To Change campaign to end mental health stigma.
His documentary 'Stephen Fry - Out There' looked at the ways in which LGBT people are treated around the world in order to highlight that more needs to be done to achieve equality.
Owen Jones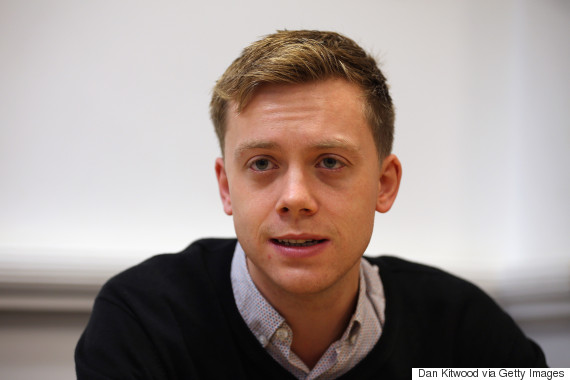 Whether you agree with his opinions or not, there's no denying Owen Jones has shaken up UK politics.
He has repeatedly been named among the most influential political figures in the UK since the publication of his first book 'Chavs: The Demonization of the Working Class' in 2012.
He has since written a second book, 'The Establishment: And How They Get Away With It' and made regular TV appearances talking about the state of politics in the UK.
Jones openly identifies as a gay man, but his sexuality does not define everything that he does.
In an article for The Independent he said: "The very fact that coming out – whether you're a TV anchor, pop star, teacher or train driver – remains such an event shows how far the struggle for equality has to go."
John Amaechi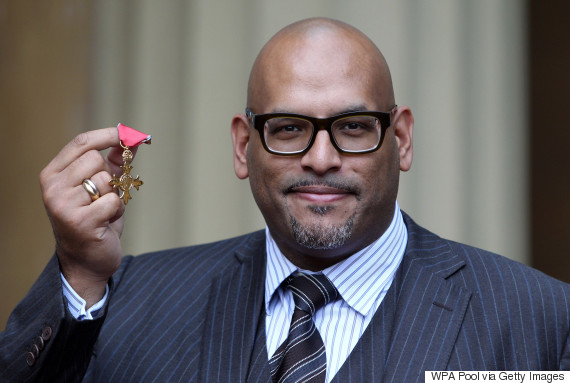 Former National Basketball Association (NBA) star John Amaechi is the only British NBA player to have his jersey hung in the US Basketball Hall of Fame.
In 2007, he became the first NBA player to come out as gay. Speaking about his decision to talk openly about his sexuality at the time, Amaechi said: "I want to be a role model. When I'm done and finished, I want hearts and minds to be changed."
Since then he's put his fame to good use becoming the vice-president of the English Federation of Disability Sport (EFDS), an Ambassador for the National Society of the Prevention of Cruelty to Children (NSPCC), the National Literacy Trust (NLT), Gingerbread (supporting lone parents in the UK) and a global Ambassador for Amnesty International.
It came as no surprise when he was awarded an OBE for his services to sport in 2011.
Tom Daley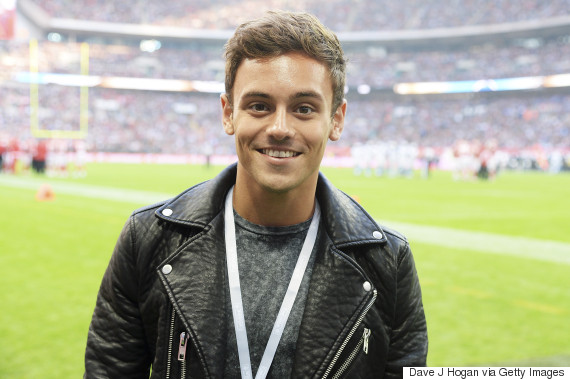 Diver Tom Daley showed his potential to be one of Great Britain's top athletes when he appeared as Britain's youngest competitor at the 2008 olympics.
He went on to win two gold medals for England at the 2010 Commonwealth Games and a bronze medal for Great Britain in the individual competition at the 2012 Olympic Games.
Despite being hailed as a "heart-throb" for teenage girls, Daley still had the courage to come out as gay via YouTube of his own volition, and is about to get married to his partner of two years, Dustin Lance Black.
Peter Tatchell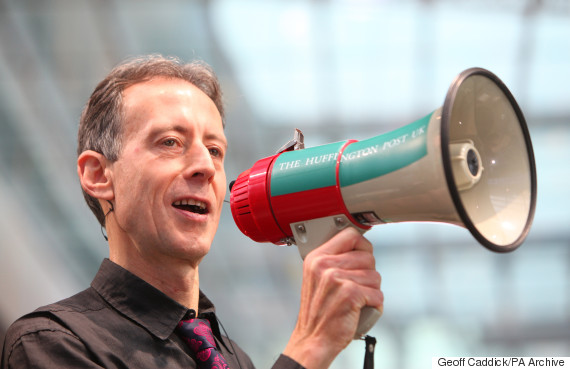 Peter Tatchell has dedicated (and risked) his life in the fight for LGBT equality as a leading member of OutRage! - a coalition of people fighting for justice.
He's perhaps best known for attempting to make a citizen's arrest of Zimbabwean President Robert Mugabe in 1999 and again in 2001.
Tatchell is a man of wise words, including: "Don't accept the world as it is. Dream about what the world could be - then help make it happen."
Evan Davis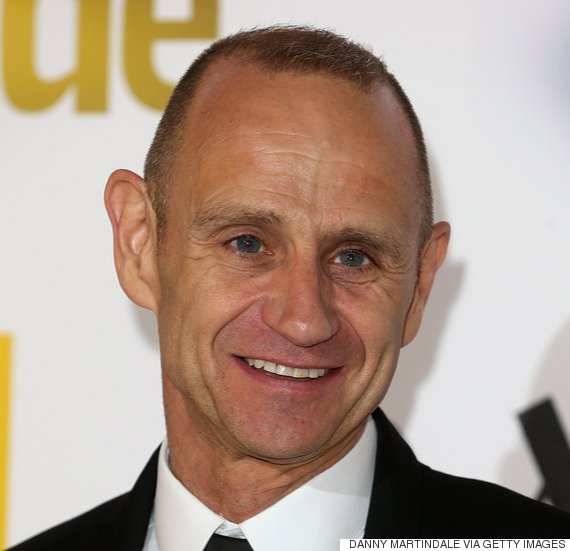 Newsnight, Radio 4 and Dragon's Den presenter Evan Davis is dedicated to using his media influence to helping young LGBT people.
He's an ambassador for National Student Pride and previously advised young people to take a "casual" approach when coming out.
"People will be relaxed it if you're relaxed about it. When you're too heavy about these things or too sensitive, you can create a vibe that makes others more self-conscious about it than they ought to really be," he said.
"If you project an expectation that there may be some negativity you will create the negativity that you're afraid of."
Neil Patrick Harris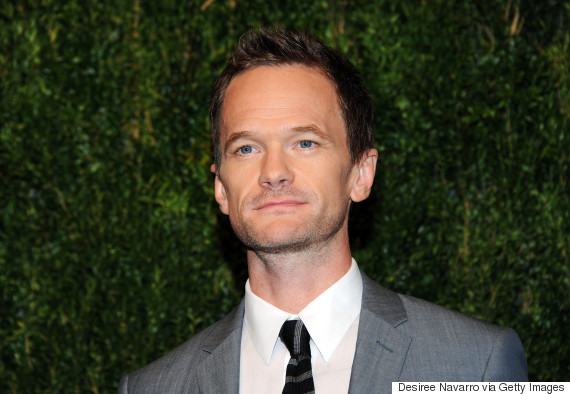 With titles such as 'How I Met Your Mother' and 'Gone Girl' on his CV, Neil Patrick Harris has certainly found success in Hollywood.
As well as leading the way for gay men in showbiz, the star is living proof that you can have a happy family, regardless of sexuality.
He married David Burtka last year and the pair became parents to two adopted children.
Speaking about the moment he realised he was gay, he said: "After a long internal journey, you now embrace being gay, recognising it as a wonderful and integrally important component part of the totality that is you."
Alan Cumming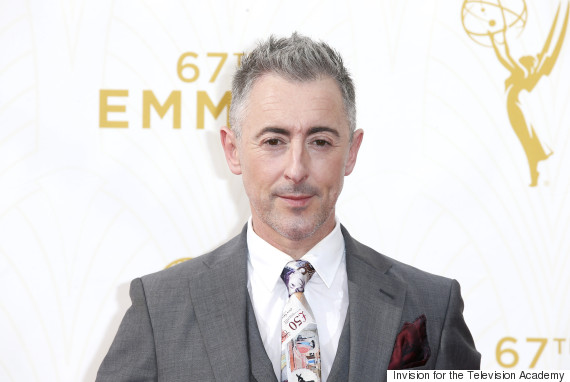 Actor Alan Cumming has won awards for his performances on TV and Broadway, but more recently he's made headlines as a spokesperson for bisexual people.
In a recent interview with Advocate he said: "I see a worrying trend among LGBT people, that if you identify yourself in just one way, you close yourself off to other experiences.
"My sexuality has never been black and white; it's always been grey. I'm with a man, but I haven't closed myself off to the fact that I'm still sexually attracted to women."
Earlier this year, Cumming starred in a "Celibacy Challenge" video that mocked the Food and Drug Administration (FDA) for banning any man who has sex with another man from donating blood for one year afterward.
To blog for Building Modern Men, email ukblogteam@huffingtonpost.com. If you would like to read our features focused around men, click here, and for more about our partnership with Southbank Centre's Being A Man festival, click here.
SEE ALSO:

14 LGBT Women Who Are Doing Amazing Things Around The World

Oh, To Be a Young Gay Man Again? Errm, No Thanks, It's Harder Than Ever