This is not a drill people... the clip on man bun is finally here.
Earlier this year ASOS teased us with the possibility of a temporary mun, when they promised a product that would help you get the look without the hassle of having to grow your hair - but sadly this was just an April Fool's prank.
It's only taken seven months, but someone has finally taken up the challenge and created the clip on man bun for realz.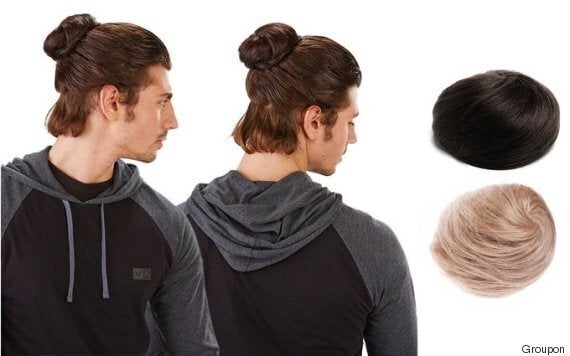 Groupon is currently doing a deal clip-on man buns, cutting their price from $65 (£43) to just $9.99 (£6.60).
The witty blurb on Groupon's "Clip In Man Bun" sales page reads:
"This attachable — and, equally important, detachable— man bun lets you blend in with your surroundings, putting it on when you smell fair-trade coffee or hear a banjo, and taking it off when someone utters the word bro."
As these - definitely not photoshopped - images show the clip-on man bun works on a variety of hair colours.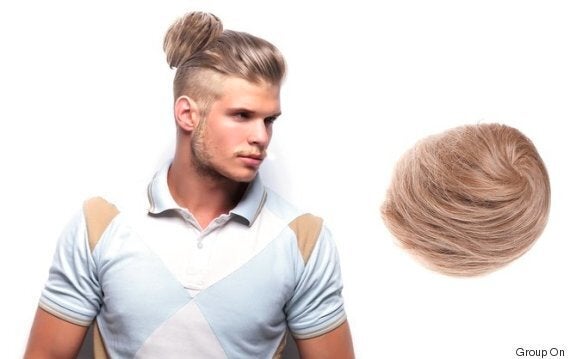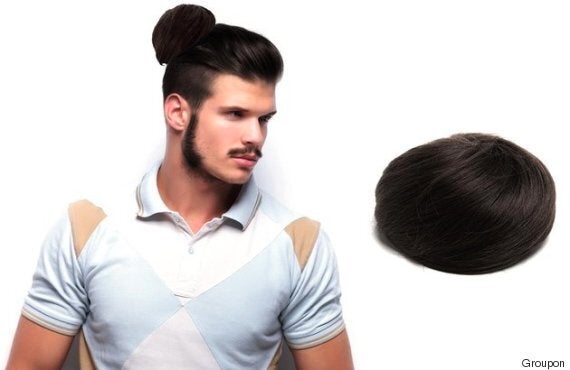 Although we have to be honest, spotting one of these unclipped on the bedroom floor would be enough to send you calling for the exterminators.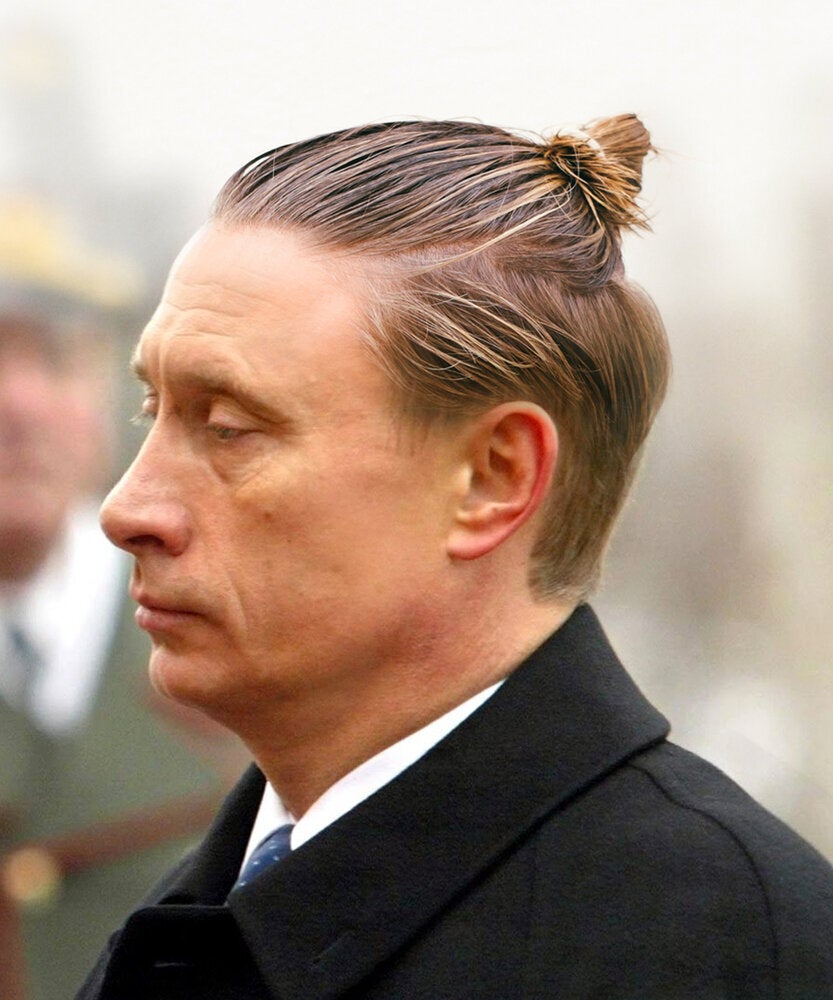 Politicians with top knots and man buns