Danny Boyle has revealed that his heart has been a little bit broken by David Bowie, after the rock veteran refused to help him with a film focusing on the "Thin White Duke".
The Oscar-winning director tells this week's Radio Times that he had spent years working on the project, with a script prepared by his Olympic Games ceremony collaborator Frank Cottrell Boyce. However, the pair were forced to shelve the project when Bowie made it clear he wouldn't be letting them use any of his music.
Danny tells Radio Times that Bowie's rejection left him "in grief" and that his most recent film, the Steve Jobs biopic starring Michael Fassbender as the late computing guru out this week, was an effort to "fill the space in my heart left by the abandoned Bowie script".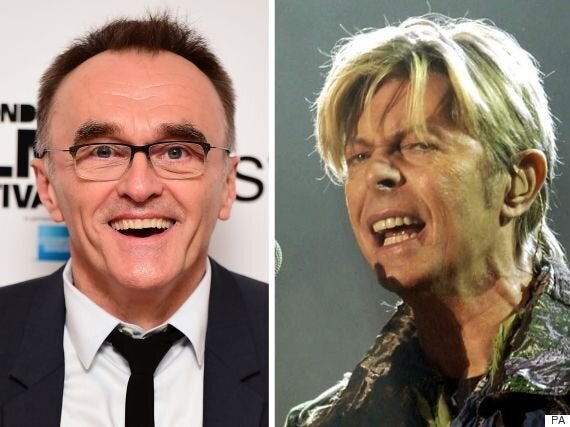 Danny Boyle reveals that David Bowie left him full of 'grief' after pulling out a long-planned musical
This isn't the only time the reclusive rocker has foiled Danny's hopes, also failing to leave his New York home to take part in the opening ceremony of the London Olympics in 2012, despite the director's entreaties.
But if his heart has been dented by the elusive Bowie, Danny's in good company. The musician was less than pleased with the film 'Velvet Goldmine', suing for what he saw as too many similarities between the lead character and his main life.
And Bob Geldof famously pleaded with him to appear on the original Band Aid single in 1984, but again, Bowie's absence was overwhelming. Paul Young ended up taking his place on the recording in London, although Bowie did appear at the Live Aid concert the following July.
All of this makes it more remarkable that one TV director has been able to pull off the singular feat of persuading Bowie to contribute a track to the forthcoming series 'The Last Panthers', whose theme is a brand new song from the man himself.
Director Johan Renck revealed that this surprise came about by chance, after he bumped into Bowie during production of the show.
Johan explained recently: "I was looking for one of the icons of my youth to write the music for the title sequence, but was presented with a God.
"His first response was precise, engaged and curious. The piece of music he laid before us embodied every aspect of our characters and the series itself - dark, brooding, beautiful and sentimental (in the best possible incarnation of this word). All along, the man inspired and intrigued me and as the process passed, I was overwhelmed with his generosity. I still can't fathom what actually happened..."
'The Last Panthers' begins on Sky Atlantic on Thursday. 'Steve Jobs' is in UK cinemas from this Friday. David Bowie just is.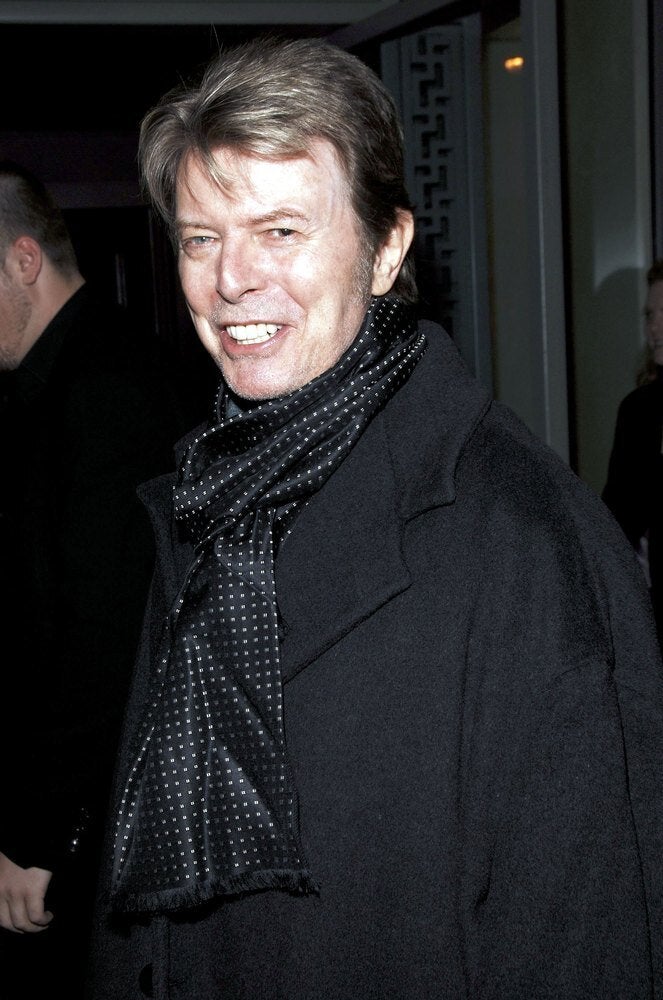 David Bowie Through The Years