Having a smear test could save your life, yet a new report suggests five million women in the UK are not up-to-date with their cervical screening appointments.
Cervical screening enables doctors to detect and treat early abnormalities which, if left untreated, could lead to cancer of the cervix in the future.
But a poll of 3,500 women conducted by GynaeHealth found that 32% of women between the ages of 25 and 64 are not keeping on top of their appointments.
When they scaled up the figures to represent the UK population, the researchers found this equated to more than five million women.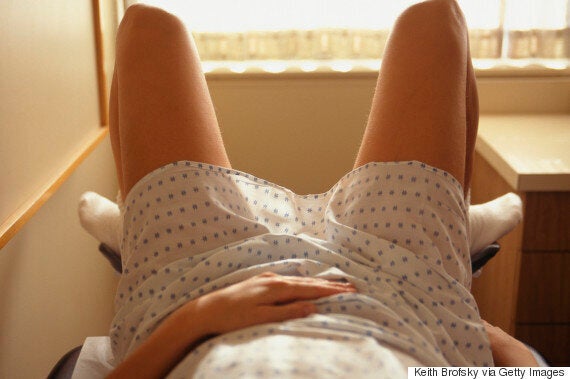 From the survey results, the researchers estimated that 1.1 million women in the UK who are eligible for a smear test have never had one.
The average UK woman who has had a smear test in the past was found to be 672 days late for her most recent cervical screening appointment.
When asked the reasons for avoiding their appointments, 83% of the survey participants aged 25-29 said they find the idea of smear tests "embarrassing".
For older women, physical discomfort was the main concern. The majority (94%) of women over the age of 50 surveyed described the procedure as "painful" and a further 52% said they did not like the speculum equipment.
Previously speaking to HuffPost UK Lifestyle, Jo's Cervical Cancer Trust spokesperson Maddy Durrant said smear tests "should not be painful but some women can experience a degree of discomfort and even short-term mild pain".
She added: "If you feel any pain or discomfort during the procedure, please inform the GP/practice nurse."
Commenting on the latest findings, Robert Music, chief executive of Jo's Cervical Cancer Trust, said in a statement: "It's vital that women attend their free NHS cervical screening when invited, as this is the best way to reduce the risk of cervical cancer.
"For those who find it daunting, there have been some positive results from small HPV self-testing trials and we are now calling for larger trials which, if positive, we hope will be implemented by the NHS in the future."
The research was commissioned by GynaeHealth, who make at-home, self-sampling devices, as part of their Target100,000 campaign.
The campaign aims to tell the millions of women who haven't had a conventional smear test that there may be "another option".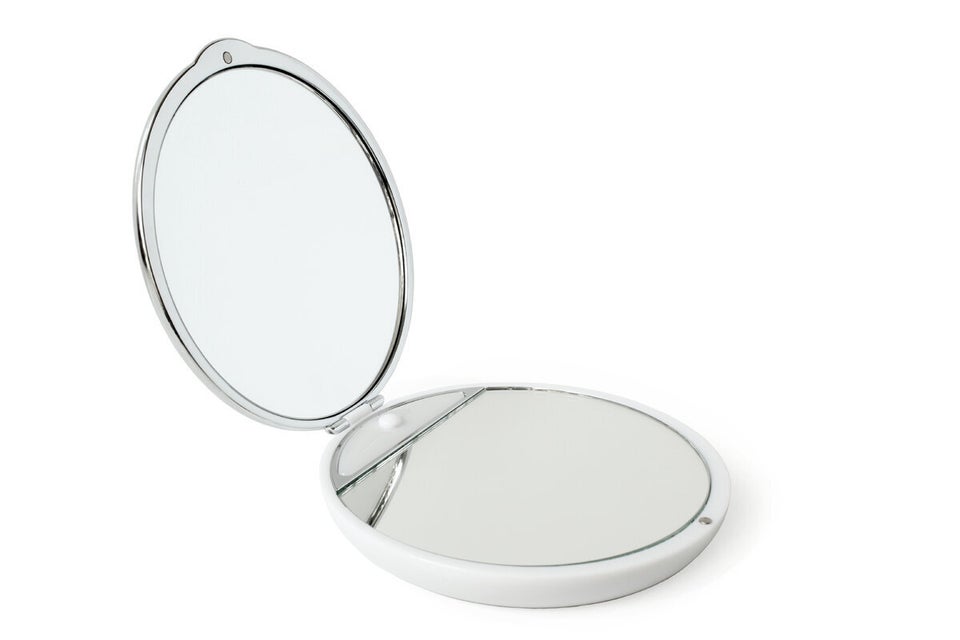 10 Cervical Cancer Facts
Related