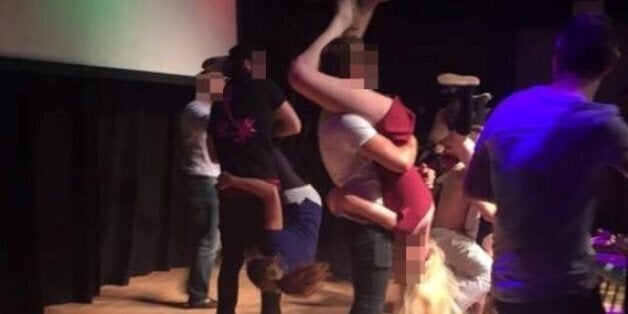 *Warning: some readers may find these images upsetting*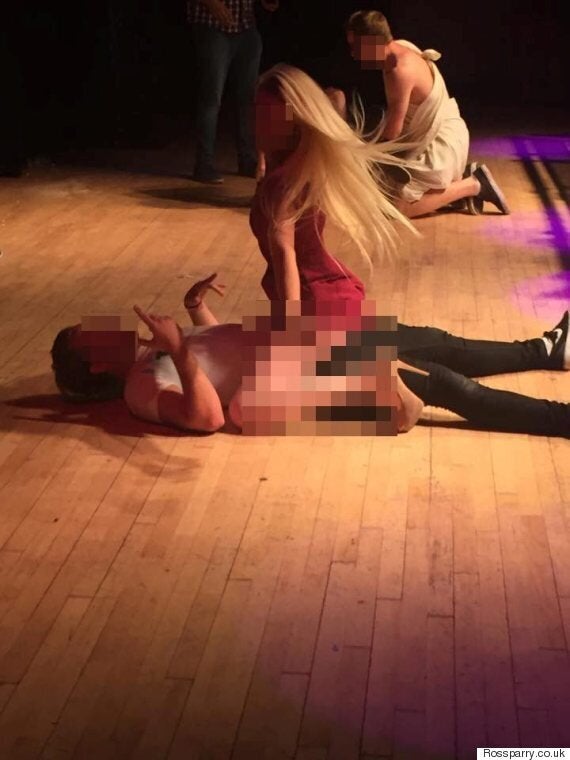 A student nightclub event turned into a sleazy stage spectacle that saw participants egged on to simulate sex acts
The event took place at University of Hull's 'Asylum' nightclub, and woman were required to remove their bras if they wished to remain in the competition. One couple had to simulate a 69 position, with the male student shouting "who's the daddy?".
Hulls' Student Union has now said it has banned Watson, saying in a statement: "We are disappointed that this event caused any offence and offer our sincere apologies."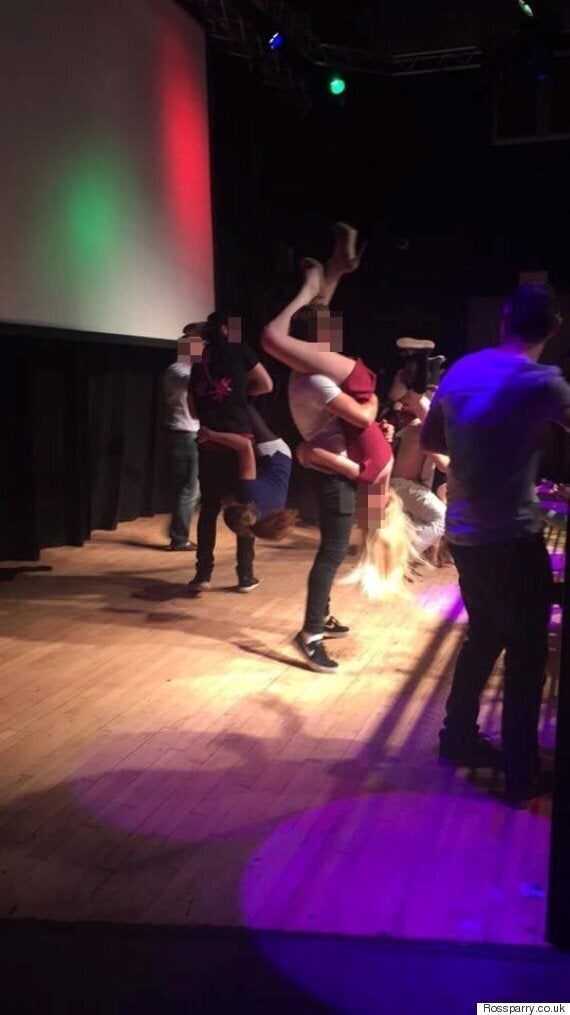 The disturbing events were part of a Student Union event at the Asylum nightclub at the University of Hull, East Yorks
"He was saying some quite vile things on stage."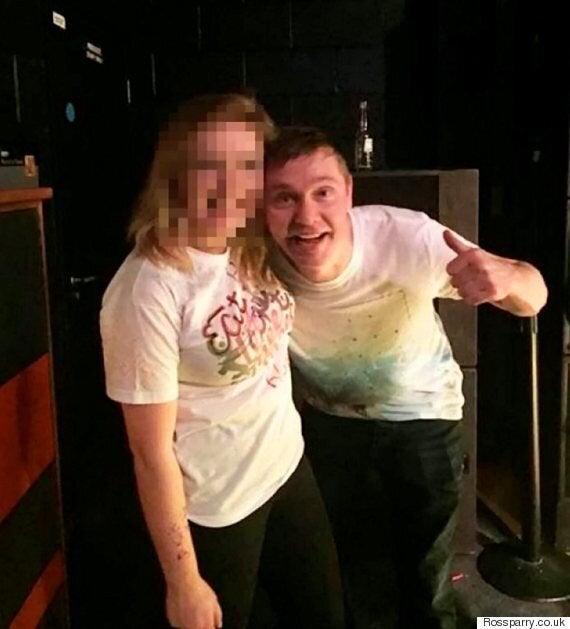 DJ Lee Watson with one of the contestants
A spokesperson for the university's student women's society said it was "incredibly worrying this event was allowed to happen especially with union staff present".
"The games were clearly promoting lad culture, which is a huge problem within universities across the country," she added.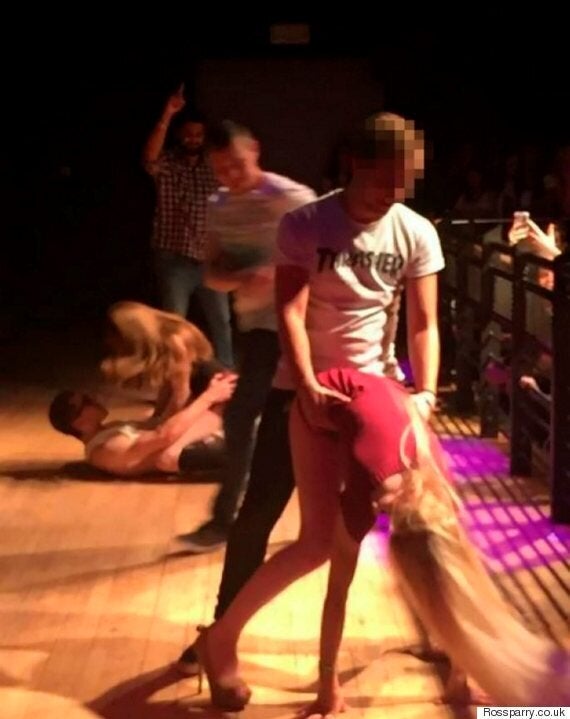 The student audience were encouraged to chant "slag" at a woman taking part
A spokesman for Watson's agent, Big Bang Global in Blackpool, said: "We were not aware of this. We were completely in the dark. Lee is abroad at the moment but we will be trying to speak to him about this."
Hull Students' Union added: "It is important to us that our members have a great time in our venues and we are committed to Hull University Union continuing to be an inclusive, welcoming and accepting space.
"We accept that we got this wrong and would like to reassure all of our members that we have already taken steps to ensure that future bookings plan their acts in accordance with our values and policies."
SEE ALSO: