Britney Spears, Dame Judi Dench, Will Ferrell and Jimmy Carr are squaring up to each other in the battle of the winter headwear.
Other big names involved include Kylie and Danni Minogue, Abbey Clancy, Lottie Moss and Portia Freeman and Adam Garcia.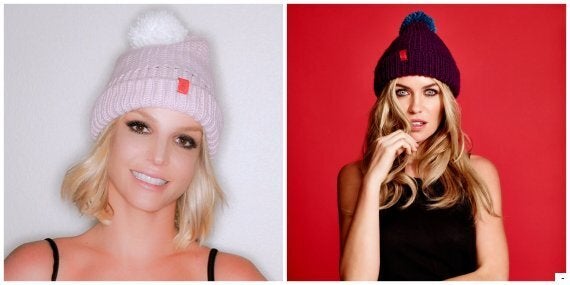 Britney Spears and Abbey Clancy both went for bobbles
The idea for the campaign comes from the fact that there are differences of opinion between families at Christmas.
From whether there should be brussels sprouts or parsnips on the dinner table or whether everyone should watch a soap or a film on the television, it doesn't matter either way.
Jason Hargreaves, managing director for Matalan said: "We are thrilled to be working with Alder Hey Children's Hospital charity to raise funds for their incredibly important work."
Alder Hey in the Park is Europe's only children's "hospital in a park", which brings together care, technology and design to provide a healing environment for children and their families.
Louise Barrett, head of corporate and major giving for Alder Hey Children's Hospital Charity said: "As part of this development, the new research centre will place Alder Hey as a national and international leader in the development of safer and more effective medicines for children and young people.
"Alder Hey Children's Hospital Charity continues to raise funds for vital children's health research at Alder Hey, along with providing play activities and patient experience initiatives to create a more child-friendly environment within its new hospital."
See all of the celebrities involved in the beanie and bobble campaign below.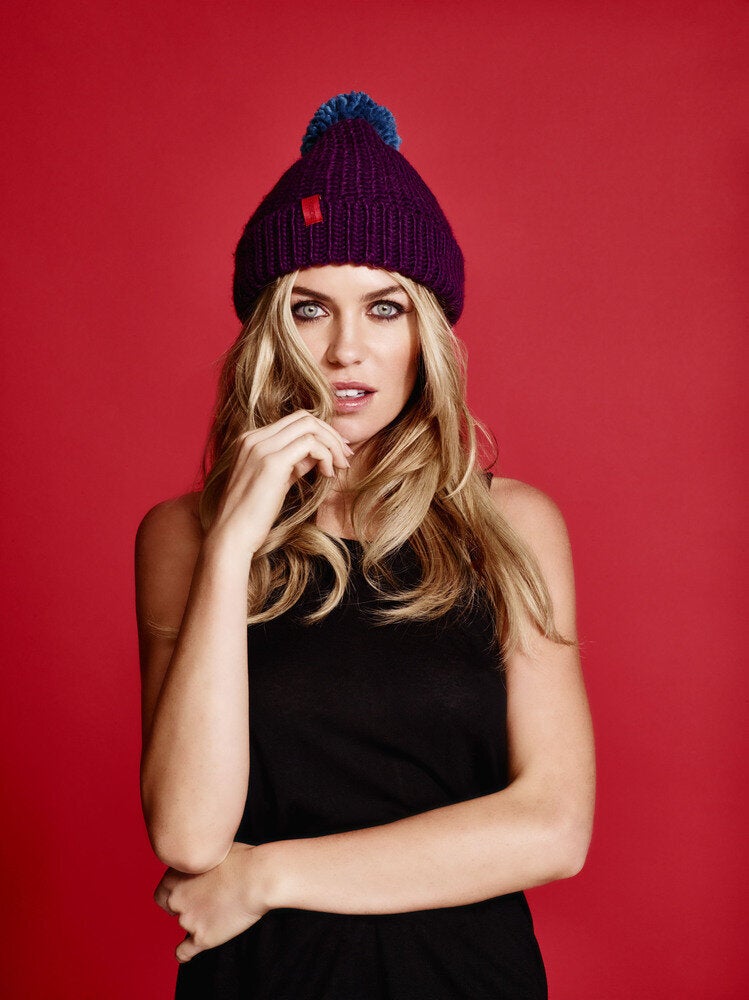 Matalan Christmas Campaign
The Beanie and Bobble hats are available in six vibrant colours with children's hats priced at £4 and adults' at £8 - 100% of the profits will go to Alder Hey Children's Hospital Charity and all hats are available to buy.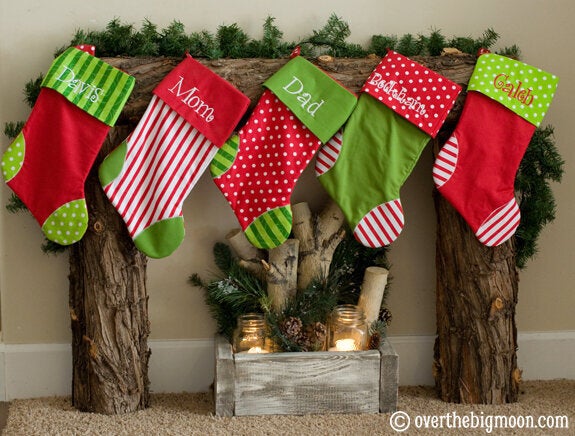 20 Christmas Decorating Ideas