An inquest will be held today into the death of rock musician Nick Cave's teenage son after he fell from a cliff in Brighton.
Arthur Cave, 15, was found with life-threatening injuries on the underpass of Ovingdean Gap at about 6pm on July 14.
The student was taken to the Royal Sussex County Hospital but died that evening. Sussex Police have said his death was not suspicious.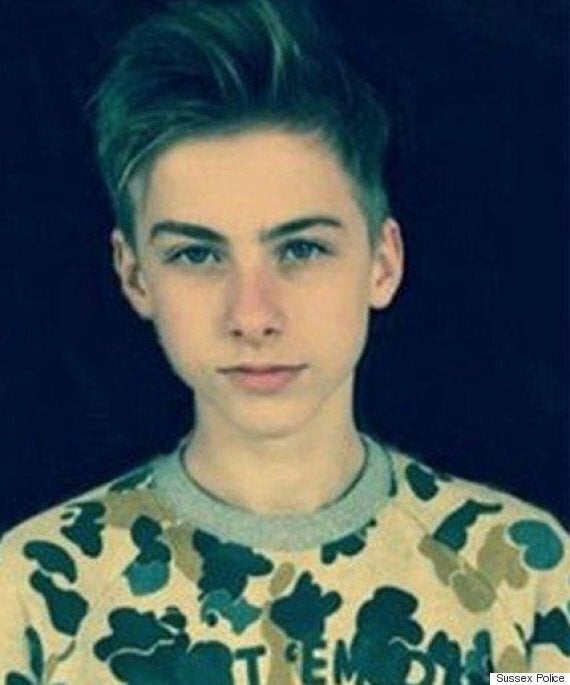 15-year-old Arthur Cave died in July
The piece, which was branded "disgraceful" by other journalists and commenters on Twitter, was headlined 'Let your children feel fear, Cave urged before son's death'.
It reported that the musician had "watched violent films with his children" and was "known as the Prince of Darkness because of his obsession with death and violence."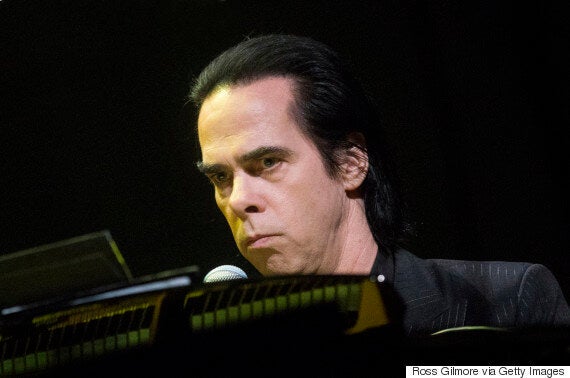 A spokeswoman for The Times told The Huffington Post UK at the time: "We published a story about Nick Cave and his son in the paper today, which we later decided was inappropriate. We have now removed it from our digital platforms."
At the inquest opening in July, coroner's officer Thea Jones said the cause of Arthur's death was from "multiple traumatic injuries due to a fall from a height".
She said: "Emergency services were called at 5.55pm to the underpass between Ovingdean and Rottingdean after a young male was found by two passers-by. He had injuries consistent with falling from a great height."
Ms Jones said he was pronounced dead at 6.56pm.
Neither Nick Cave nor his wife Susie attended the short hearing.
Cave, 58, is an Australian musician and songwriter, best known as lead singer of Nick Cave and the Bad Seeds, an alternative rock group formed in Melbourne in 1983.
Last year Cave and his wife appeared alongside Arthur and his twin brother Earl in 20,000 Days On Earth, a film documenting a fictitious 24 hours in the singer's life.
Following Arthur's death, Cave and his wife released a short statement through Sussex Police saying: "He was our beautiful, happy, loving boy."
Cave has two other sons, Luke and Jethro.
The inquest is being held at the coroner's court at Woodvale Crematorium in Brighton.