Rowan Atkinson is set to be granted a quickie divorce today (10 November), after separating from his wife of 24 years.
The 'Mr Bean' actor split from Sunetra Sastry last year, and has now found love with a fellow comedian.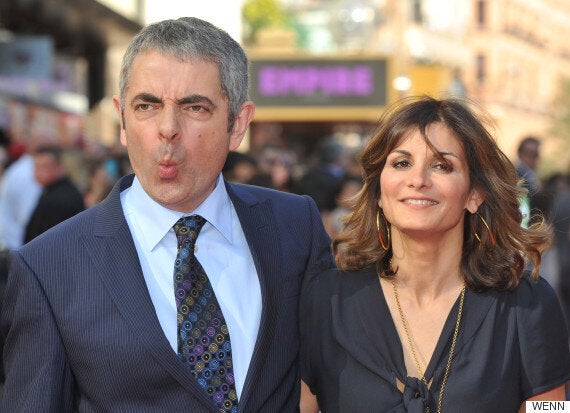 Rowan Atkinson and Sunetra Sastry
She is best known to viewers thanks to her role in Channel 4 sitcom 'Chickens'.
Rowan and Sunetra will be granted their decree nisi at London's Central Family Court.
The couple met in the 1980s when Sunetra was working as a make-up artist at the BBC.
They married in 1990 and went on to have two children together, Lily 22, and Benjamin, 20.
It was recently reported that Rowan will be reprising his role as Edmund Blackadder in the classic BBC comedy series 'Blackadder'.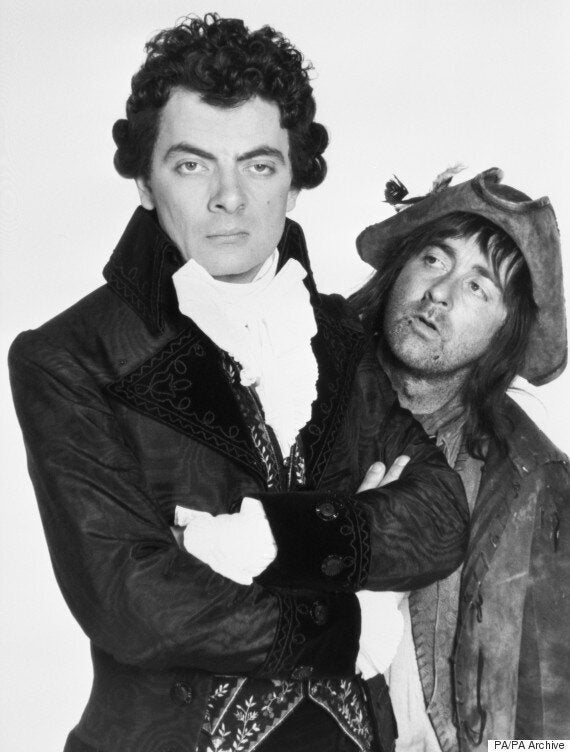 Tony Robinson as Baldrick with Rowan Atkinson as Blackadder
'Blackadder' first debuted on the BBC in 1983, and spawned four series and several specials.
Special sketches aired after the show ended as part of Prince of Wales' 50th Birthday Gala in 1998 and The Queen's Golden Jubilee in 2002.
A millennium special also aired on New Year's Eve in 1999, which saw Blackadder trying to con his friends out of £30,000 with a fake time machine.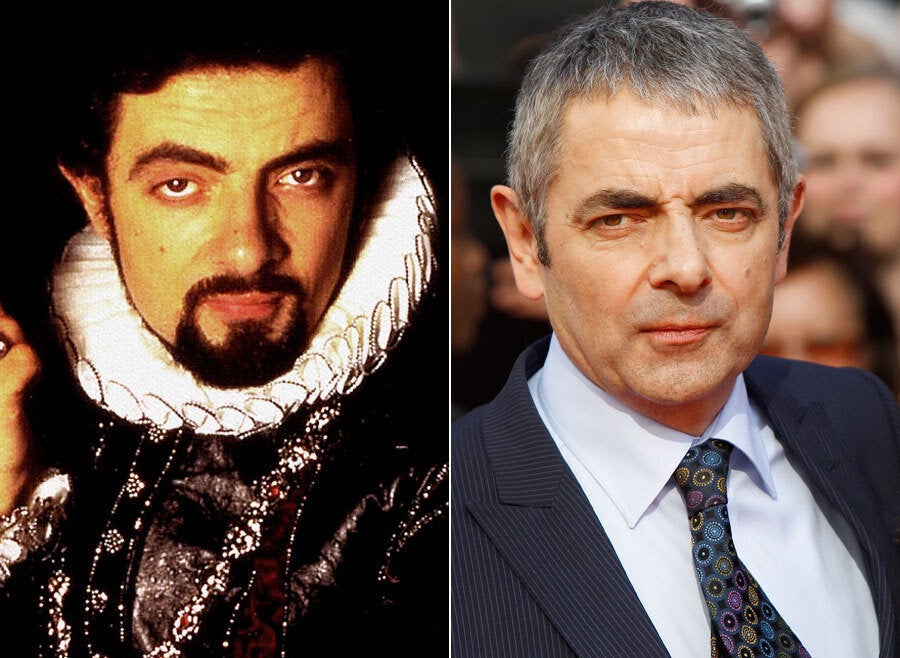 'Blackadder': Where Are They Now?