The mother of 13-year-old YouTube star Caleb Logan Bratayley has revealed her son died from an undetected heart condition.
In a heartbreaking Instagram post, Caleb's mum Annie explains that her son had an undetected health condition called hypertrophic cardiomyopathy, before adding that she misses him everyday.
Hypertrophic cardiomyopathy is a genetic condition which is believed to affect one in 500 people in the UK.
It occurs when the muscular wall of the heart thickens, making the heart muscle stiff. This then makes it difficult for the heart to pump blood properly.
Common symptoms of hypertrophic cardiomyopathy include shortness of breath, chest pain, palpitations, light headedness and fainting.
However in some cases, particularly in children and young athletes, it can be very serious. In fact, it is the most common cause of sudden unexpected death in this age group.
Options include medicine to help control blood pressure and abnormal heart rhythms, having a pacemaker fitted to control heart rate, or having an ICD - a small device which can treat people with dangerously abnormal heart rhythms.
Annie Bratayley, their mother of the family, posted an Instagram photo of her son on November 10, with the caption: "The doctor confirmed today that Caleb passed away from a heart condition called hypertrophic cardiomyopathy that went undetected in his yearly checkups.
"Caleb didn't have any symptoms so the doctor said there was nothing we could have done differently."
She continues: "The sadness of losing someone you love is unimaginable. Thank you to everyone who has reached out, your kindness and support continues to help our family.
"We miss our baked potato everyday."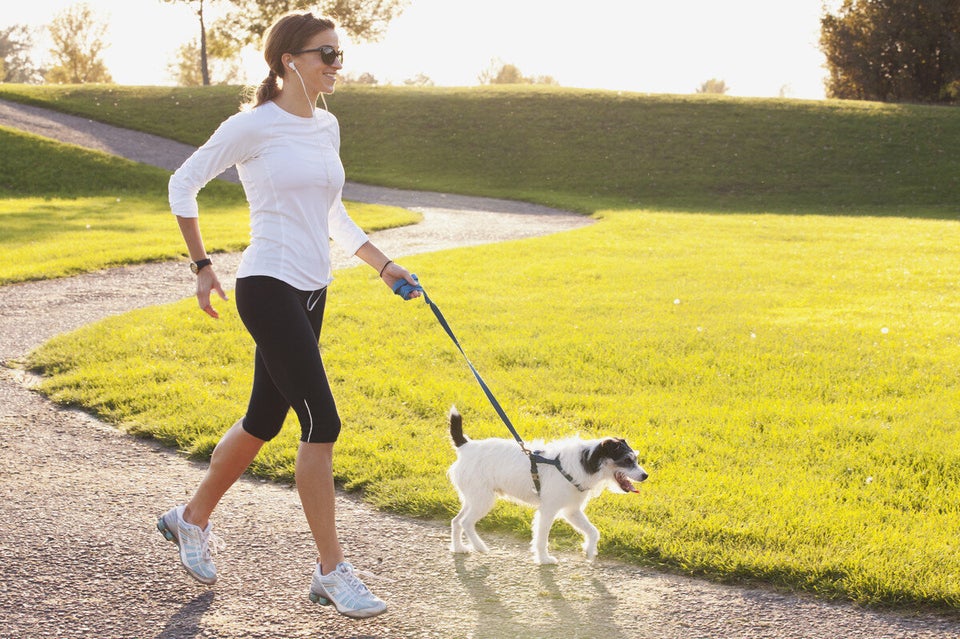 Tips For A Healthy Heart