'I'm A Celebrity' contestant Tony Hadley will be entering this year's jungle with his children's warning ringing in his ears - "Don't do a shower scene Dad!"
The Spandau Ballet frontman tells Absolute Radio that, while his family are big fans of his decision to enter this year's contest Down Under, his daughter has been emphatic he doesn't embarrass himself on national television. According to Tony, it's been a case of "Don't do a shower scene! That's the main thing! Don't do a shower scene, Dad."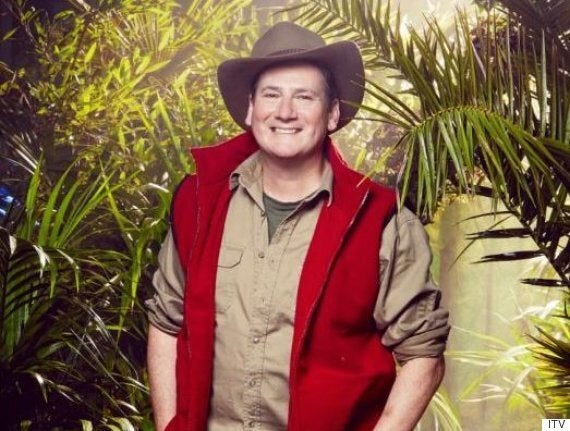 Tony Hadley thinks lack of communication with his family will be his biggest challenge
While some ablution action has certainly helped the likes of Myleene Klass and David Haye to curry favour with the viewers, Tony is not feeling so confident. "You don't want to see that, I tell you!" he tells radio host Christian O'Connell. "Mind you, I could go for a lifetime sponsorship in swimwear, you never know? They could get to see the old budgie. Yeah, fantastic!"
So that's something to look forward to on our small screens.
Tony also confides that he's often been asked previously to participate but finally decided to take part this year, because he has a solo Christmas album coming out.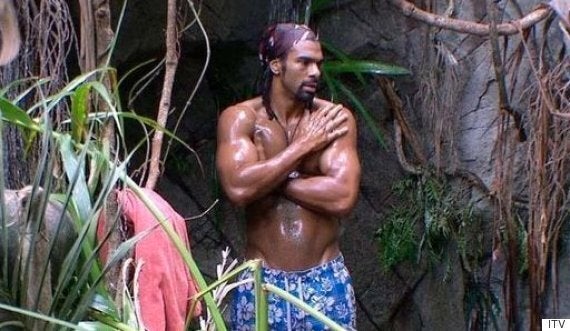 Here's previous contestant David Haye in the shower
"I suppose it was either three and a half weeks in a spa or do the jungle and rice and beans and I thought, 'Hey, that might be quite fun.' To be honest I find it… I think I'm intrigued. I've spoken to a few people and I'm just really intrigued to see what it's really like."
'I'm A Celebrity... Get Me Out Of Here!' begins on Sunday evening, with Ant and Dec back on hosting duties. The full lineup was announced earlier this week, including such unlikely fellow campers as Chris Eubank, Lady Colin Campbell and Duncan Bannatyne.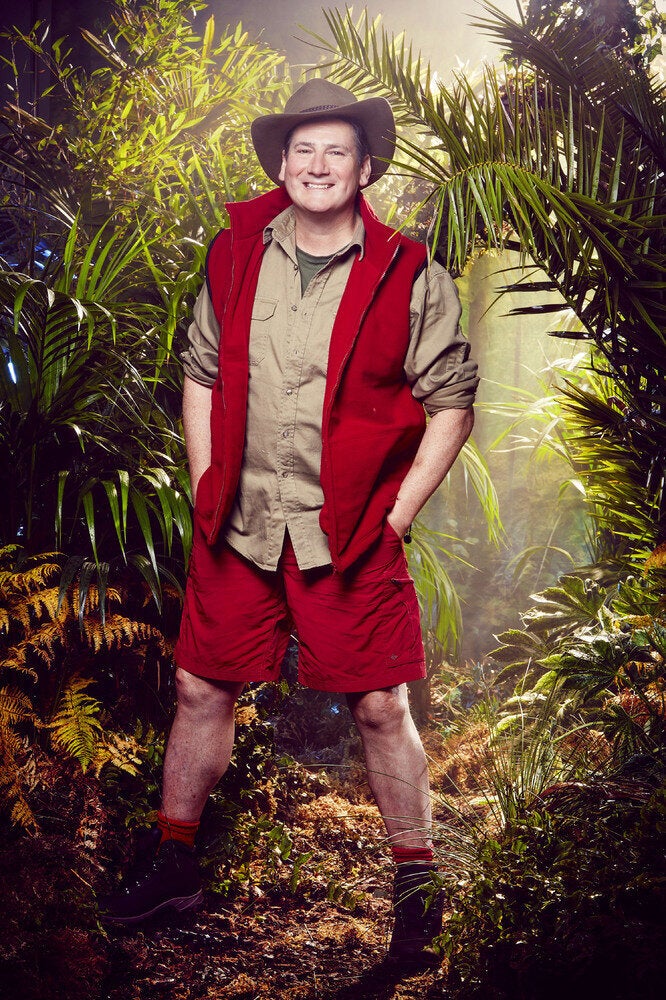 'I'm A Celebrity' Contestants 2015