Penny Lancaster broke down in tears during Wednesday's (11 November) 'Loose Women', as she opened up about being the victim of a sex attack.
The star was discussing girls' school uniforms on the ITV lunchtime chat show with the co-hosts, when she recalled an awful incident that happened to her when she was a child.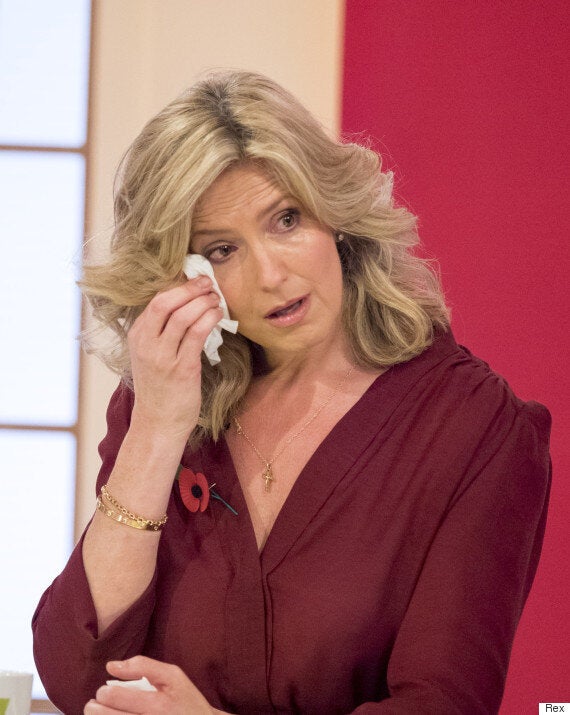 Penny Lancaster broke down on 'Loose Women'
Penny, who is married to rocker Rod Stewart, became emotional as she revealed how a man had lifted up her skirt while she was walking home from school by herself.
"I had a very unfortunate incident. Sorry," she said, as her voice began to crack.
"I had been at choir practice the day before. I was attacked under a subway. Being tall and strong I managed to fight this man off who pulled my skirt off and wrestled with me."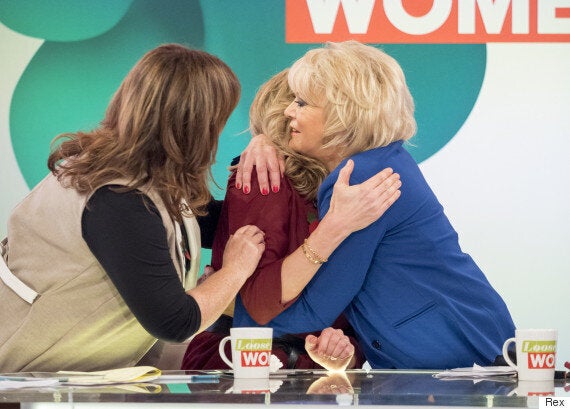 Penny's co-hosts rushed to comfort her
"Parents are encouraged to do car pools, going in groups. But children should definitely be advised not to travel alone.
"Girls and boys just need to be educated of the dangers. It's still out there on the street."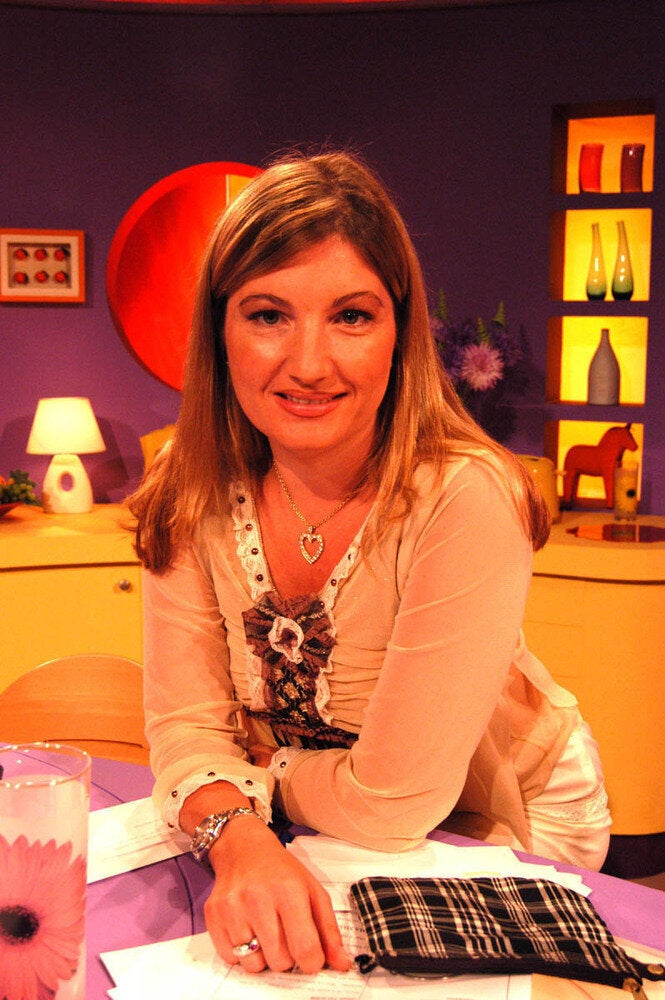 12 Stars You'd Forgotten Were 'Loose Women'