Women have been sharing naked selfies as part of a project celebrating the true beauty of the female form.
'The Naked Diaries' photo project shows off the unfiltered bodies of women everywhere - stretch marks, spots, scars and all.
Taylor Giavasis, 18, first came up with the idea for it after she noticed how self-conscious her friend was about her body.
Giavasis then wondered what would happen if she did this for other women, too. And 'The Naked Diaries' was born.
After the success of her first shoot, the photographer organised a few more with friends and documented them on Instagram.
Before long she had started to receive direct messages from other women who wanted to share their photographs and stories too. So she opened up her Instagram page to all girls and women in the hope that, ultimately, they would "feel better about themselves".
Women who took part told Giavasis that the project was "life-changing" and sharing the photos had helped them feel more confident about their bodies.
"It was an eye-opener because I never expected it to have this kind of impact," she said.
The Instagram account has become so popular that it now has 27,000 followers.
Hundreds of women regularly send in photographs of their bodies to Giavasis with personal captions explaining how they've overcome struggles in their lives - whether that's physically or mentally.
One woman, pictured above, writes about how she was in a "mentally debilitating relationship" which made her put on weight.
She adds: "Recently I got out of that relationship and now have lost half of that weight and I'm now more focused to feeling better and accepting my body!!!
"I bear scars and stretch marks just alone on my stomach! I'm perfect to myself and myself is all that counts."
Giavasis says the project - and some of the stories that come hand in hand with it - often makes her cry.
She now hopes to make a book containing the most powerful images and stories.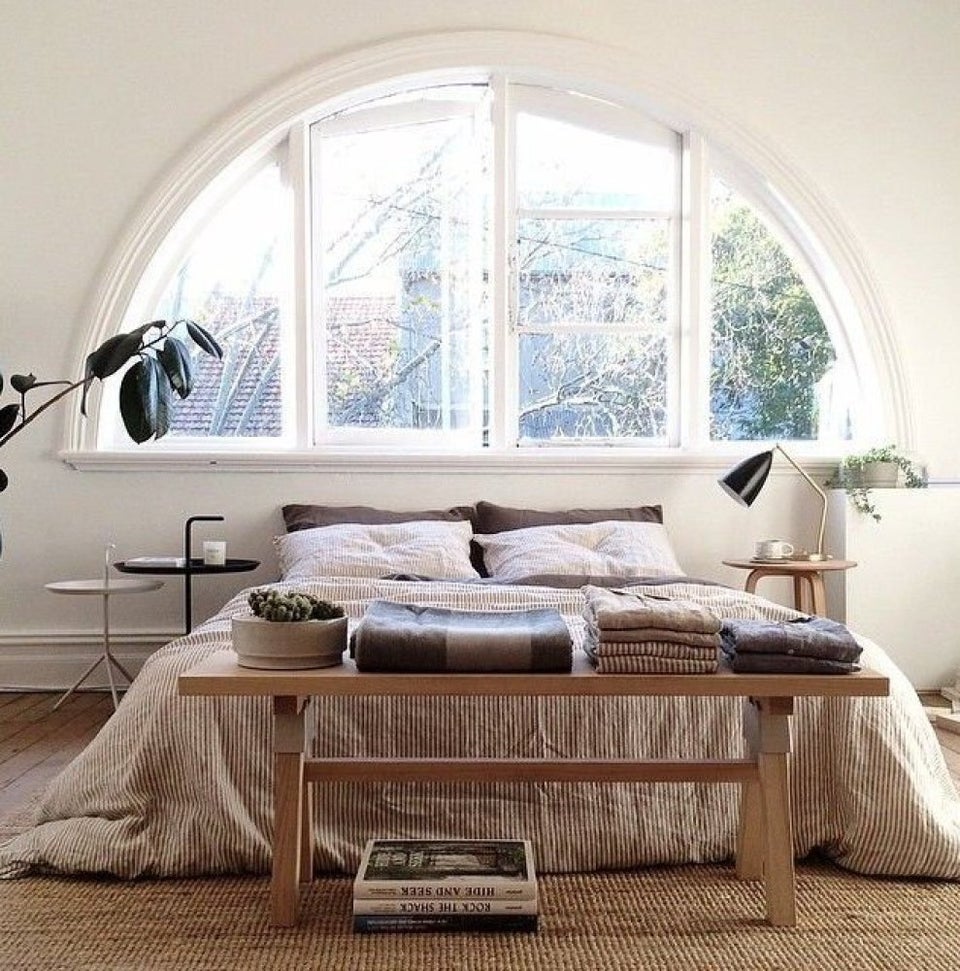 25 Of The Most Insanely Beautiful Rooms On Instagram