A woman inadvertently captured the moment a jet crashed into a house killing nine people while recording a Snapchat video.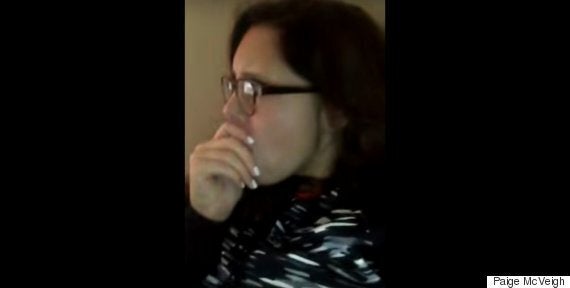 A Hawker H25 jet was approaching Akron Fulton Airport, Ohio at around 3pm local time on Tuesday when it crashed into a building bursting into flames. It's believed that everyone on board was killed.
The owner of the jet reports that nine people were on board the ten-seater jet at the time. It's now known what caused the crash but a full investigation by local authorities is now underway.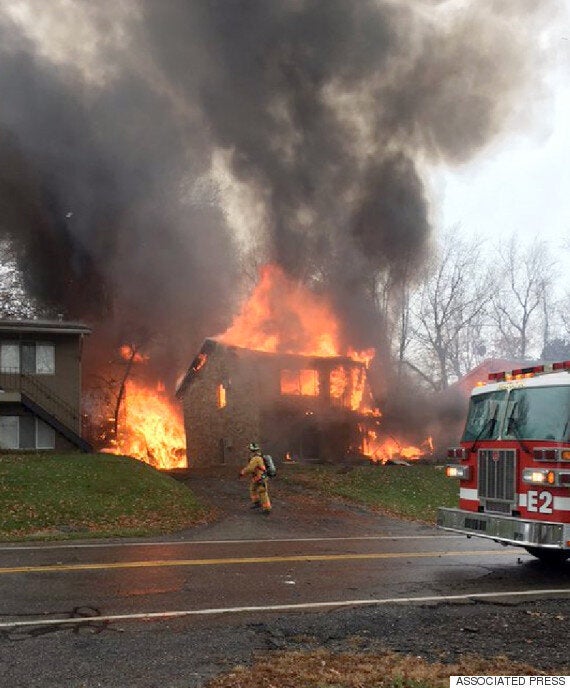 Popular in the Community