George Clooney has paid a visit to Edinburgh, to meet workers at a cafe that helps the homeless.
The Hollywood actor stopped by the Edinburgh branch of Social Bite, a chain of sandwich shops where one in four members of staff used to live on the streets.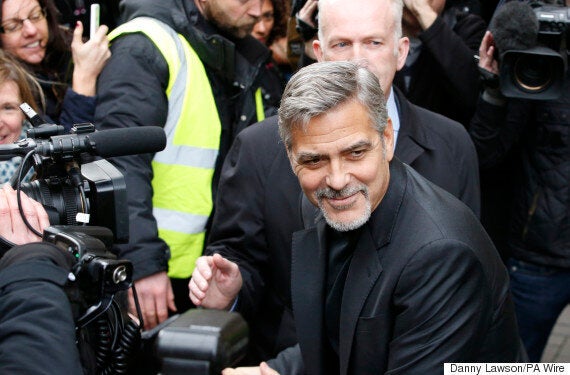 George Clooney was greeted by hoards of fans as he arrived at Social Bite
The cafe chain donate all their profits to charity, and also operate a scheme where customers can by a hot drink or food for a homeless person.
Social Bite founder Josh Littlejohn invited George to the cafe, and said: "The staff are unbelievably excited about George's visit.
"He's one of the most famous people on the planet and we are looking forward to introducing him to the Social Bite concept.​"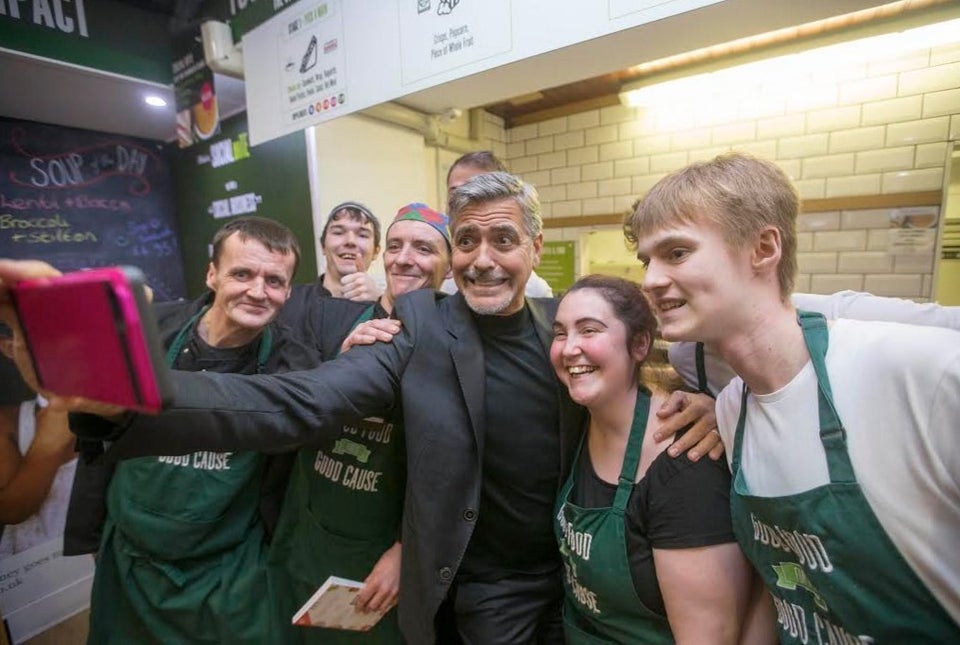 George Clooney visit to Scotland
As part of his Edinburgh trip, he will then have lunch at a secret location with wedding planner Heather McGowan, who won a competition to meet him.
"I'm looking forward to hearing about his involvement in Social Bite and the work of his charity, Not On Our Watch.
"And being in the wedding business, I'm also really interested to find out how involved he was in planning his wedding to Amal," she said.
George will then speak at the Scottish Business Awards, where all proceeds from the event, hosted by comedian Rob Brydon, will go towards the Social Bite Fund and Not on Our Watch, a charity co-founded by George and close friends Matt Damon and Brad Pitt.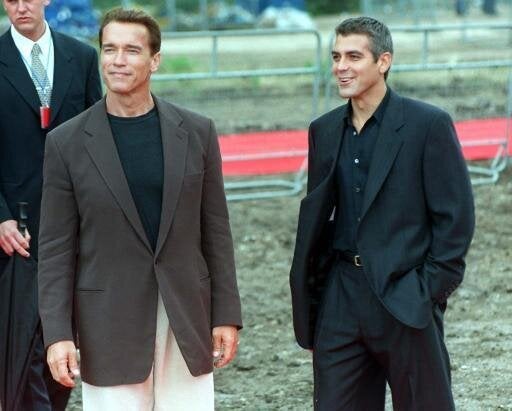 54 Vintage Pictures Of George Clooney