A one day mortgage approval sounds like an oxymoron: like a happy Monday or a delicious sprout, but incredibly, for increasing numbers of people, it could now be a possibility.
This new service at HSBC, is a much quicker service where you could have a mortgage approved in one day in just one appointment.
It doesn't cut corners, so during the appointment in branch you will go through everything from the products themselves (including any risks, special terms and exclusions) to their affordability with one of HSBC's mortgage specialists. You will also be expected to read the relevant documents carefully, so that you understand your choices completely.
It won't suit everyone. If, for example, you are buying a second home, you will need to go through some additional checks which may mean the approval may take longer than a day. HSBC also recognise that some people need a bit longer, and may need more information and guidance, and time to come to the right decision for you.
However, for those who are more sure about what they want, are in suitable circumstances and can pull together all the required documents, this service could save a great deal of time and effort.
If you think this kind of mortgage will suit you, there are a few steps you should take to help ensure everything works more smoothly.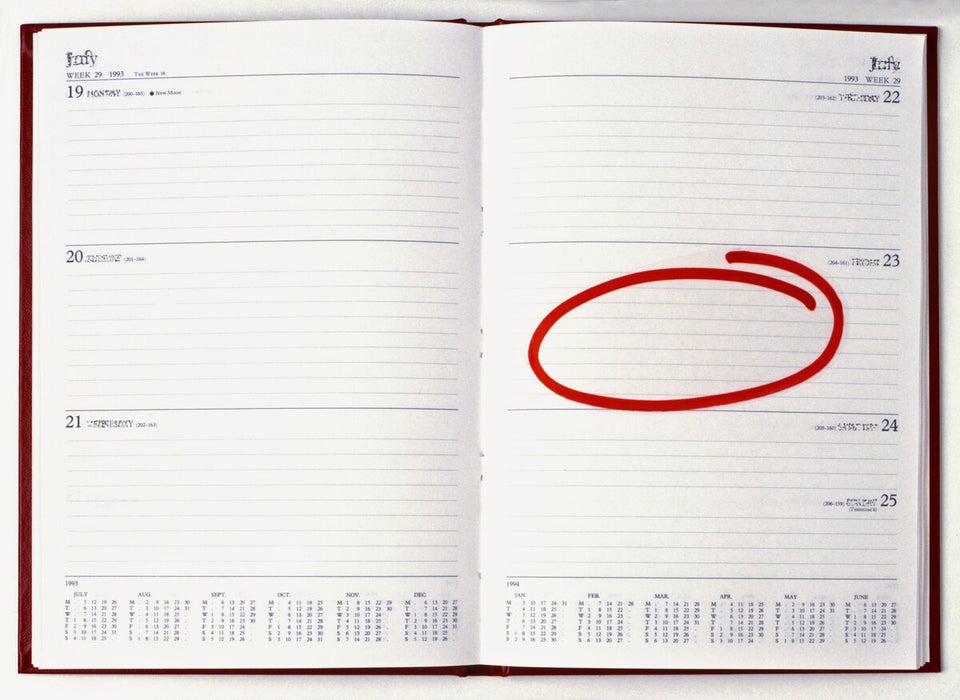 Getting A 1 Day Mortgage
Your home may be repossessed if you do not keep up repayments on your mortgage.
Service available at selected branches by prior appointment only and subject to the availability of a Mortgage Specialist. Whether HSBC can approve your mortgage, and whether they can do so in a day, will depend upon your individual needs and circumstances, as well as the complexity, timing and features of your application. You will need to provide all the documentary evidence that HSBC require to process your application at the time of the appointment, details of this can be found at www.hsbc.co.uk/onedaymortgage or by contacting HSBC.
To make an appointment with a mortgage specialist: