A woman is about to undergo a kidney transplant after a friend met someone who was a perfect match via Tinder.
Erika Bragan suffers from polycystic kidney disease and had been struggling to find a match on the official transplant list for more than three years when her friend, Rich O'Dea, went on a Tinder date.
By chance, O'Dea told his date, Jennifer Thomas, about his friend's life-threatening condition.
Thomas vowed then and there to help if she could and volunteered to undergo tests to see if she could be a potential donor.
To everyone's surprise, she was a perfect match.
Erika Schofer Bragan (left), Jennifer Thomas (centre), Richard O'Dea (right)
"All that happened was we had a conversation about it. He told me about her and I wanted to do something," she said. "It feels incredible to be able to help."
Bragan and Thomas are set to undergo operations for the kidney transplant next week.
Bragan's husband described Thomas and O'Dea's meeting as "a blessing and a miracle".
Thomas added: "Going on a Tinder date, maybe having a romantic relationship, that's great, I mean that's wonderful. A lot of people do that, but I've gained something a lot better."
According to PEOPLE, although Thomas and O'Dea "hit it off", they are no longer dating but remain good friends.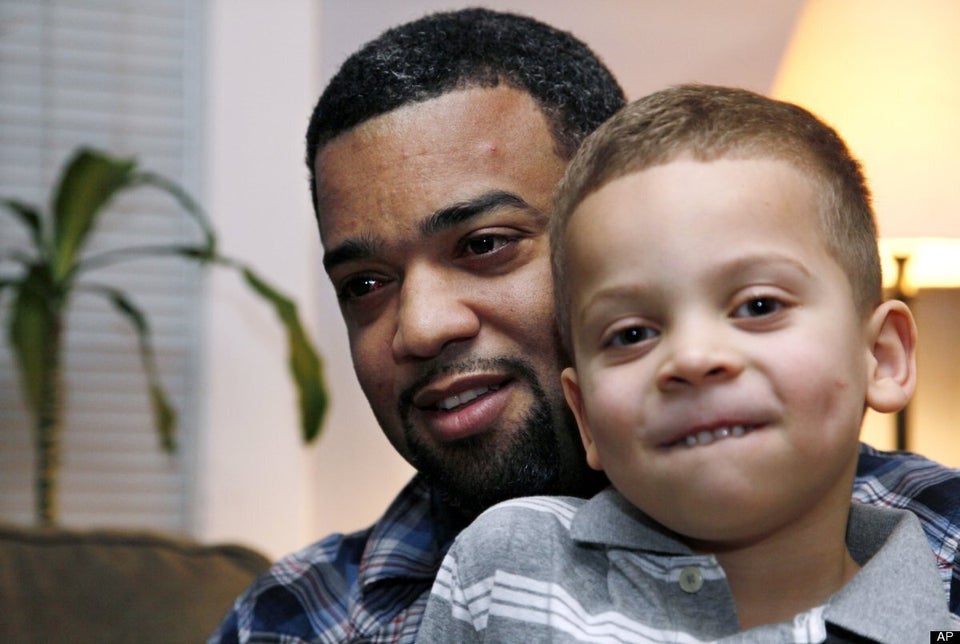 Facebook organ donations
Related