Amazon Fashion have just released their first major European campaign, and it's breaking all the style stereotypes.
The 'I Wish I Could Wear' advert is all about having the confidence to wear what you love - proving that looking fashionable doesn't depend on your weight, height, or the colour of your skin.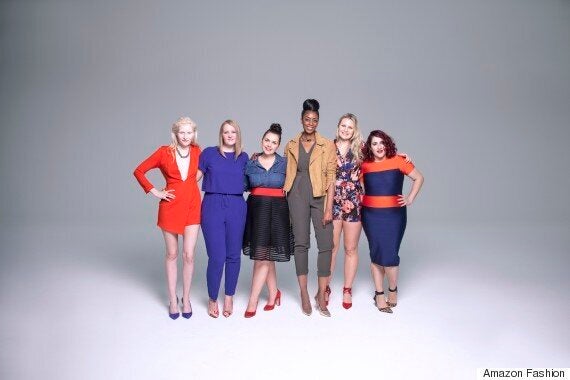 Amazon Fashion teamed up with famed photographer Rankin to shoot the campaign, which stars Albino model Ingrid Behague Sockeel, plus size activist Ana Pizarro, and 'London Tall Girl' blogger Marsha Campbell.
The brand states the inspiration for the advert also came from seeing women on Twitter saying they didn't have the confidence to wear certain things, so the team invited them down to the studio to star in the video too.
The results are nothing short of inspiring. Because who says bright colours don't look good on pale skin...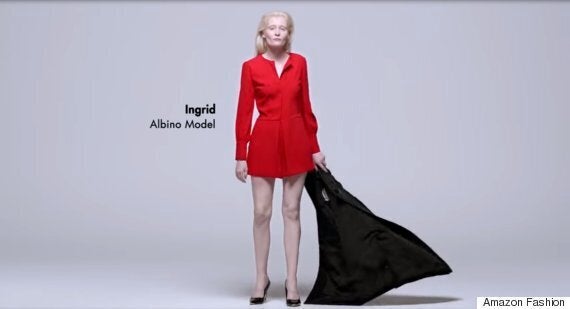 Or that tall women shouldn't wear heels...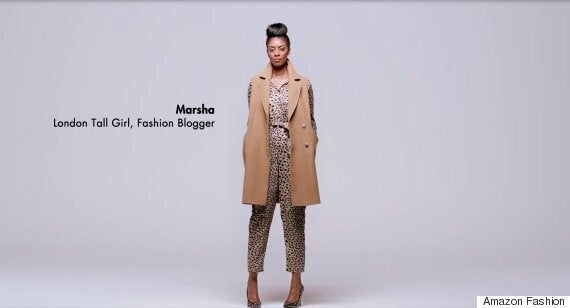 And plus size women don't belong in trendy clothes...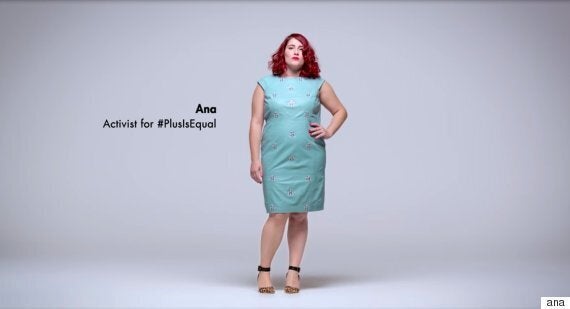 Well done Amazon Fashion for proving the haters wrong!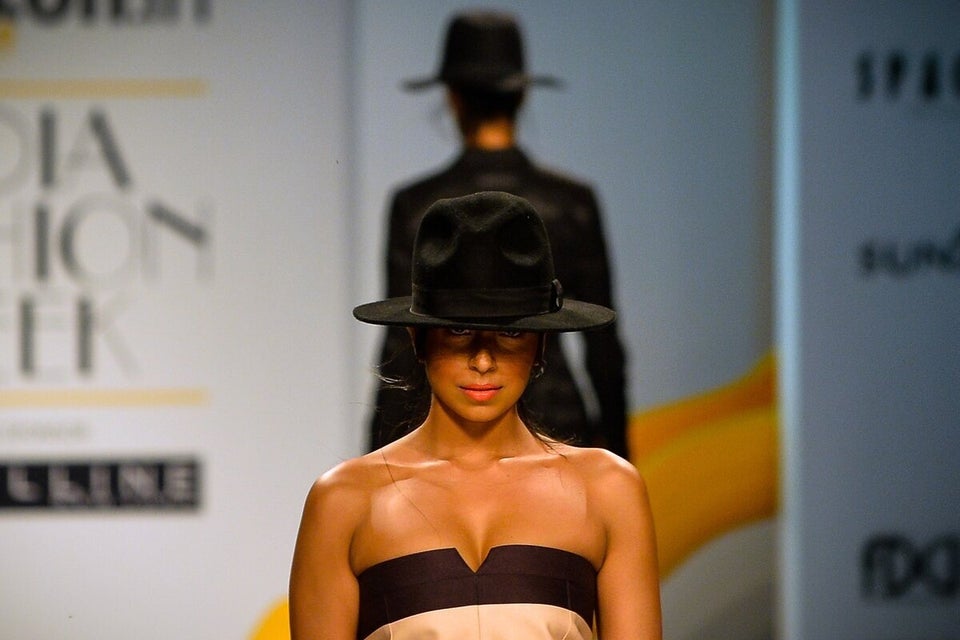 In Photos: Amazon Fashion Week Spring Summer 2016