A man was left fighting for his life in hospital after a luxury family holiday took a dramatic turn for the worse.
Colin Duggan spent £3,500 on taking his wife and three children to the Greek island of Kos, but eight days into the break he began to feel ill.
At first, he dismissed his symptoms as flu, but 11 days after returning to the UK he collapsed and was rushed to hospital.
Once there, doctors diagnosed him with Legionnaires' disease - a lung infection often linked to contaminated air conditioning.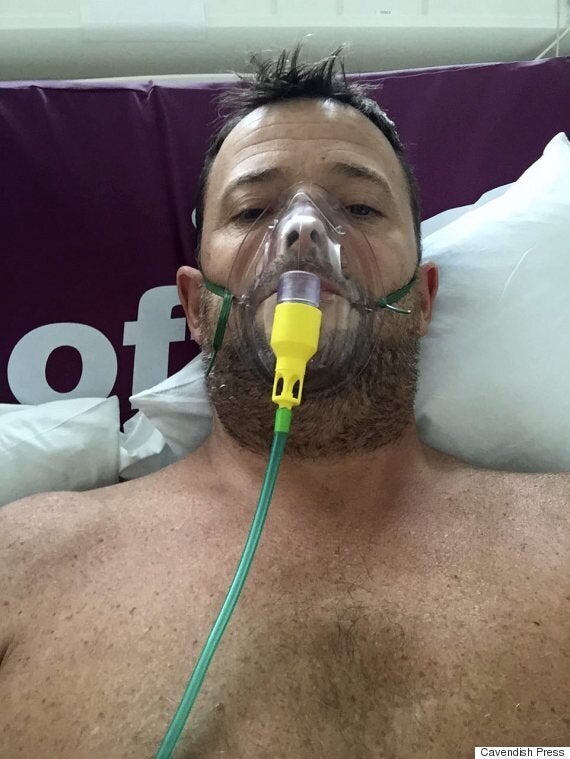 Duggan received treatment for 10 days in hospital following his diagnosis. He's lost more than one stone in weight since then due to the illness and has had to take the last four months off of work.
The scaffolding manager is now at home recovering, but doctors have told him he may always have problems with his lungs.
"It was actually a very close call for me, as I was told anyone over 50 probably would not have survived the illness. That just made me feel thankful and lucky that I was only 43 and quite physically fit. I have never thought about what would have happened if it was one of my children," Duggan said, the MailOnline reports.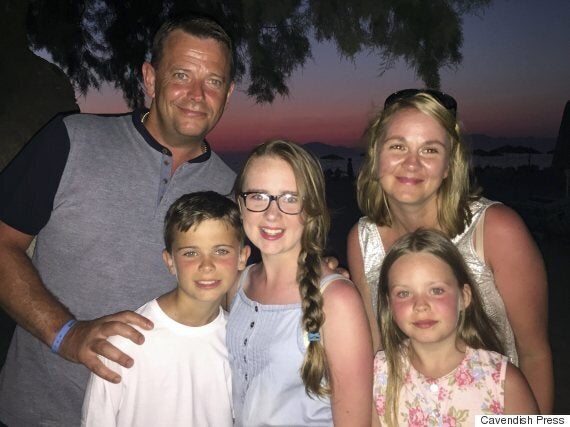 Colin Duggan (left), his wife Carol (right) and their children Jamie, 10, Katie, 13, and Gabriella, seven, (left to right)
According to the NHS, Legionnaires' disease is a serious lung infection caused by Legionella bacteria.
"Large buildings, such as hotels, hospitals, museums and office blocks, are more vulnerable to Legionella contamination because they have larger, more complex water supply systems in which the bacteria can quickly spread."
Early symptoms of Legionnaires' disease include mild headaches, muscle pain, high temperature (usually 38C or above), chills, tiredness and changes to your mental state, such as confusion.
If the bacteria spreads to the lungs, sufferers can experience symptoms of pneumonia such as chest pain and shortness of breath. If left untreated, the illness can be life-threatening.
Duggan has said when the family arrived at the hotel, they did not think their room was finished to a high enough standard.
They were so disappointed that they asked to move rooms. Although the second room was better, Duggan has claimed the air conditioning unit appeared to be old and was not functioning correctly.
The family, who booked the holiday through Loveholidays.com, has since hired a lawyer and the conditions in the hotel are being investigated.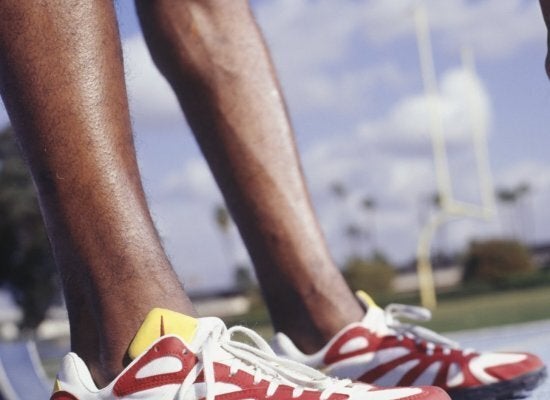 21 Rare Diseases