Dozens of schools in Scotland have been forced to close their doors as storm Abigail hit Britain, with winds of up to 84mph.
Every primary and secondary school in Scotland's Western Isles and Shetland has been closed as strong gusts battered the area overnight, the Met Office said.
"This was a precautionary measure because of the potential aftermath of the wind on schools having power cuts," a spokesperson said.
"There is the potential for disruption to transport, including ferries and power supplies.
"The strong winds combined with high tides are likly to cause overtopping of coasts and causeways leading to additional hazards."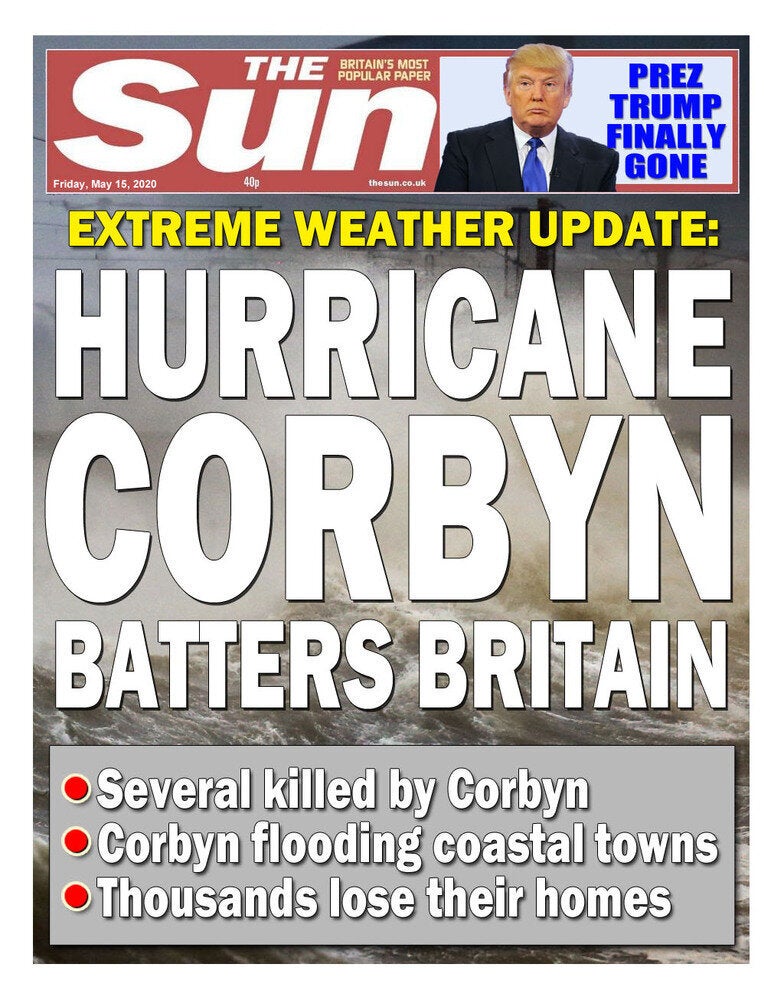 If The British Public Name Our Storms