Fresh from its first series finale last night, ITV has confirmed that a second series of 'Unforgotten' on its way.
SPOILERS BELOW! DON'T READ BELOW HERE IF YOU HAVEN'T SEEN LAST NIGHT'S FINAL EPISODE YET...
Fans tuned in last night to see DCI Cassie Stuart and her sergeant Sunny Khan finally uncover the truth behind the discovery of the body of Jimmy Sullivan, unearthed after his disappearance nearly 40 years before.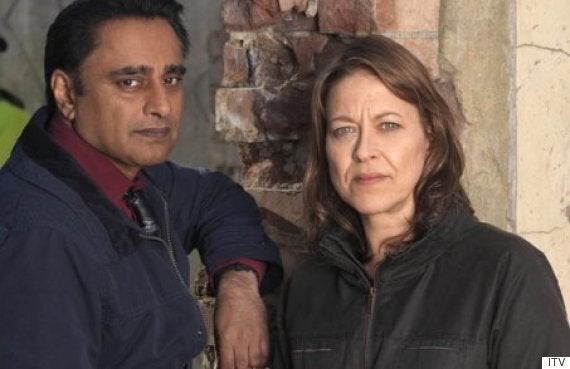 Nicola Walker and Sanjeev Bhaskar will be returning for a second series of 'Unforgotten'
Nicola Walker and Sanjeev Bhaskar will be returning in the lead roles, although there is no news yet on supporting cast members in the follow-up story from writer Chris Lang.
The writer told Radio Times: "I absolutely adored working with Nicola and Sanjeev, who would obviously be the returning characters. All of the other characters would be new, it would be a new story, a new deeply historical case and I'd just love to spend more time with those people and start to weave another story together. It's endless possibilities for not just a second but a third too — who knows how many series."
It was a dark, slowly-told but gripping tale that came to a conclusion last night, with the double-murderer unearthed as Claire Slater, guilty of killing her husband Eric's secret gay lovers. It was sad, too, as the guilty lady now struggled with dementia, an affliction that didn't soften her son's heart after hearing of his mother's crimes.
Bernard Hill, Trevor Eve, Tom Courtenay and Gemma Jones all starred in the first series, but ITV will have no trouble recruiting equally big names for the sequel, following the triumphant reception for the show.
However, the channel will be keen to avoid the pitfalls suffered by the second series of 'Broadchurch'. Following its phenomenal first series, with a suspenseful tale that gripped the country in unusual fashion in this box-set age, the second series drew more brickbats than bouquets, with viewers slamming the court procedures and storyline, and will definitely not be winning as many awards as its predecessor. A third series is being filmed next year, however.
ITV's drama boss Steve November today said of 'Unforgotten's return: "We are pleased with the audience response to Unforgotten and I am delighted to announce that it will be returning for a second series with a brand new story from the writer Chris Lang and Mainstreet Pictures, a winning formula who have kept ITV drama viewers gripped throughout the first series."
Cast and filming dates will be announced at a later date.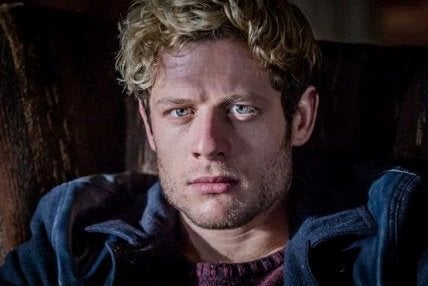 12 TV Dramas For Autumn 2015
Popular in the Community