Education, environment, human rights and peace; those are just some of the topics to be debated, discussed and mulled over at this year's international gathering of young campaigners in Bangkok.
From outing the horrors of North Korean concentration camps to deliberating how to diminish ISIS and the threat of terrorism, youths from almost every nation in the world will come together in Thailand at the One Young World conference to talk through solutions for the world's most pressing problems.
So who are the young people driving the force for change?
HuffPost UK profiles 20 of the inspirational figures who'll be at One Young World and who are fighting to make a change.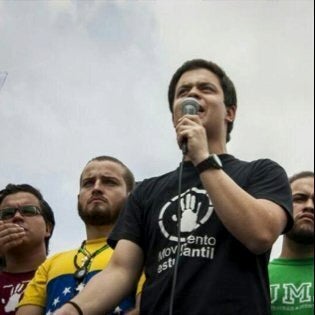 20 People Who Are Fighting To Change Their World
One Young World is a global forum for young leaders aged 18-30 which gathers youths from every nation in the world to develop solutions to some of today's - and tomorrow's - most pressing issues.
Editor's note: This article was amended in 2020 to remove sensitive personal information about one of the young people originally profiled.
Popular in the Community