'Strictly Come Dancing' contestant Jay McGuiness has again denied rumours of a romance with dance partner Aliona Vilani, insisting he is "great friends" with her husband Vincent Kavanagh.
READ MORE:
Jay and Aliona have been at the centre of speculation about their relationship due to their closeness on the BBC ballroom show, after pictures of them cosying up on a night out together were published.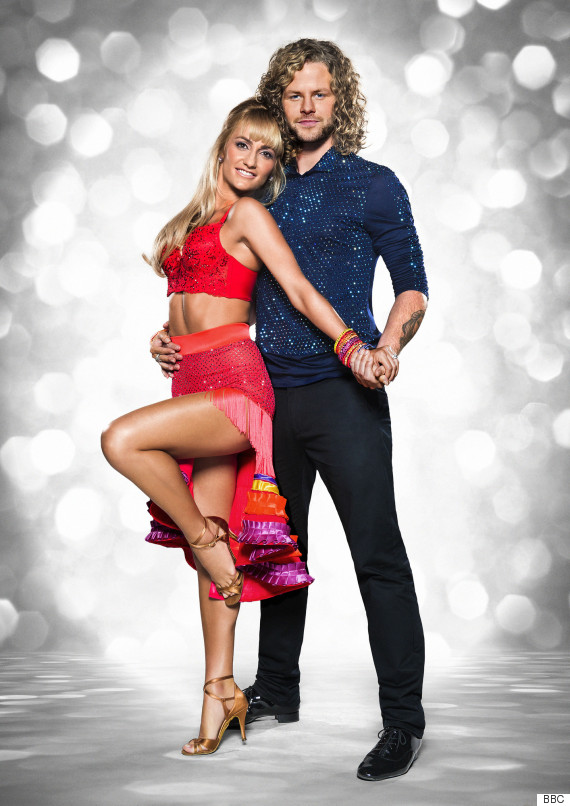 Aliona Vilani and Jay McGuiness
While the pair have both previously denied they are having an affair, Jay has now spoken about the reports again, reiterating he has a friendship with Aliona's husband.
He told The Mirror: "Vincent often comes in to watch us train and then all three of us go for a bite to eat.
"He's a really cool guy. Within an hour of meeting him, I hoped we would become great friends – and we have. We're all as thick as thieves together."
The Wanted singer continued: "'Strictly' doesn't last for ever and I'm determined to enjoy every moment.
"I'll never have an opportunity like this again. But I do feel like I've made two friends for life in Aliona and Vincent. I really hope it will be for ever."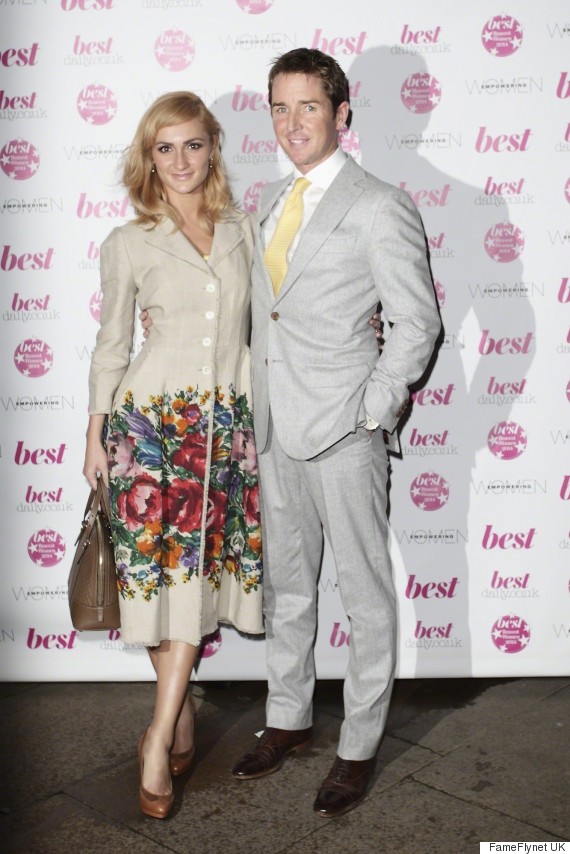 Aliona with husband Vincent Kavanagh
Heaping praise on his dance partner, he added: "She is really lovely – and a fantastic teacher. I enjoy being in her company and I look forward to seeing her like you would a good mate."
When Jay first spoke out about the rumours surrounding him and Aliona, he set the record straight on the pictures, which showed his arms wrapped around her, while she was wearing his jacket.
The star insisted that they were actually with friends on a night out when the snaps were taken, telling OK! magazine: "We have all had a laugh about it as we were actually stood outside with a whole group of people. Aliona was cold and so I put my coat around her."
LIKE US ON FACEBOOK | FOLLOW US ON TWITTER