A preview of a new track from Adele's forthcoming album, '25', has been shared online.
Adele recently sat down for an interview with Australia's '60 Minutes', with a new preview advert for the show containing a 30-second clip of one of her new songs, 'When We Were Young'.
READ MORE:
This marks only the second time we've heard any of the material on Adele's third album, '25', following the release of its lead single, 'Hello', which is currently enjoying a third week at the top of the UK singles chart.
A WORLD EXCLUSIVE | Music superstar @Adele​ opens her heart and her studio - 8.10 SUNDAY on #60Mins

November 16, 2015
Fast-forward to around the 1:32 mark to hear the 30-second preview
Few people have actually heard any of the new songs, though Tom Lamont wrote of 'When We Were Young' in The Guardian: "This is the one, then – the Hit Expectant. I can't help thinking Adele has smashed it, as she'd hoped.
"The song just has that feel – a standard in the making, only waiting to become a part of the fabric of the coming years, chosen again and again on karaoke machines, picked out for people to get married to and buried to, centrepiece of an album that seems sure (however much she flaps her hand and demurs) to rattle the world the way '21' did."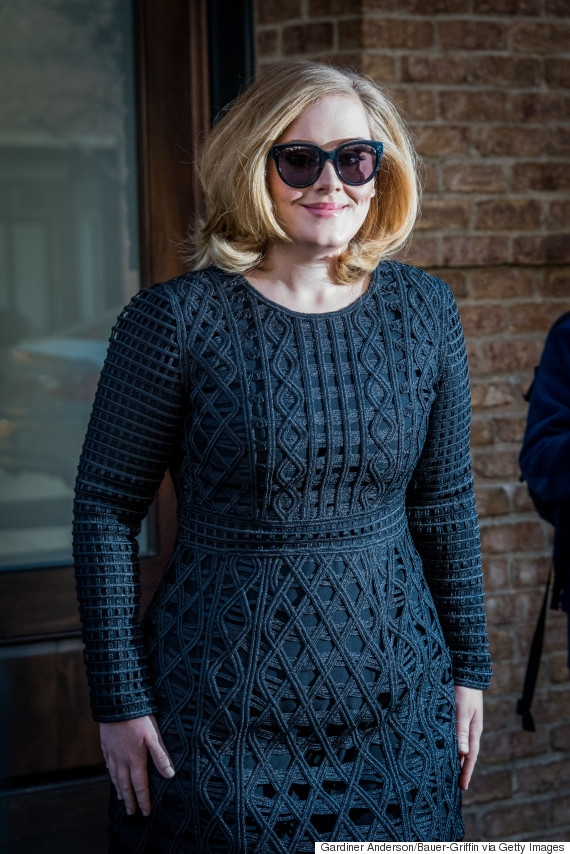 Adele
And if that's not going to get get you excited for the release of '25' on Friday, then what is?
'When We Were Young' was co-written by Tobias Jesso Jr, whose career suddenly skyrocketed when Adele tweeted about his track, 'How Could You Babe', while it was produced by Ariel Rechtshaid, who has previously written and produced for the likes of Kylie Minogue, Madonna and Major Lazer.
LIKE US ON FACEBOOK | FOLLOW US ON TWITTER