BBC presenter Iain Lee has left his breakfast radio show, after causing controversy when he branded an anti-LGBT rights Christian group "bigots".
Iain made the remark during an interview on his BBC Three Counties radio show with Libby Powell from Christian Concern, who was there to defend a reverend, who had read out verses from the Bible often used to condemn homosexuality, during a sermon at a prison.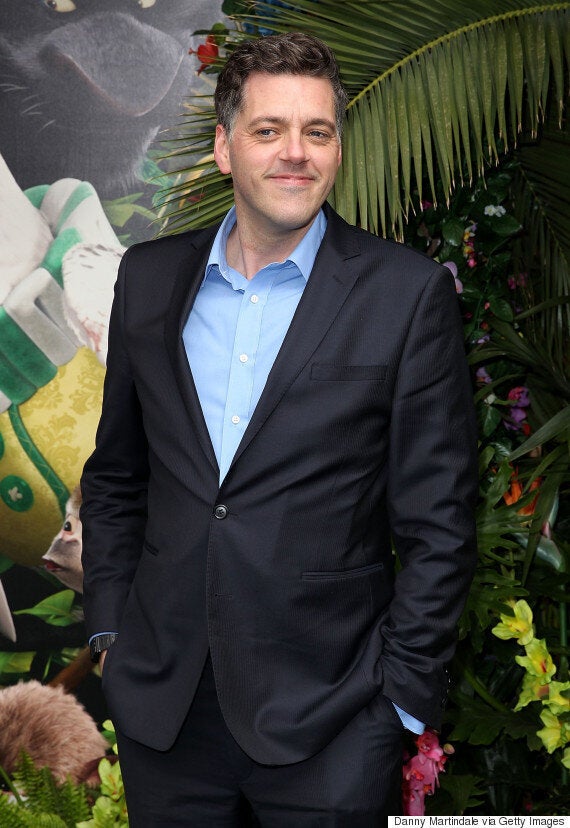 Over the course of the interview, Iain suggested that the offending Bible verses were "homophobic" and "bigoted", and as the debate became more heated, he asked her whether she "supported bigotry".
Speaking later about the passages in question, he told her: "You've chosen not to question it, because you're a bigot."
The BBC have since issued an apology, claiming that parts of the interview were "inappropriate" at "several points", though Iain has now confirmed on his Twitter page that he won't be returning to the show.
Iain is standing by his initial comments about those who don't support gay rights, though, and tweeted on Sunday: "I'm blocking so many people. I'll make it easy. If you think gays and lesbians are sinners, please unfollow me."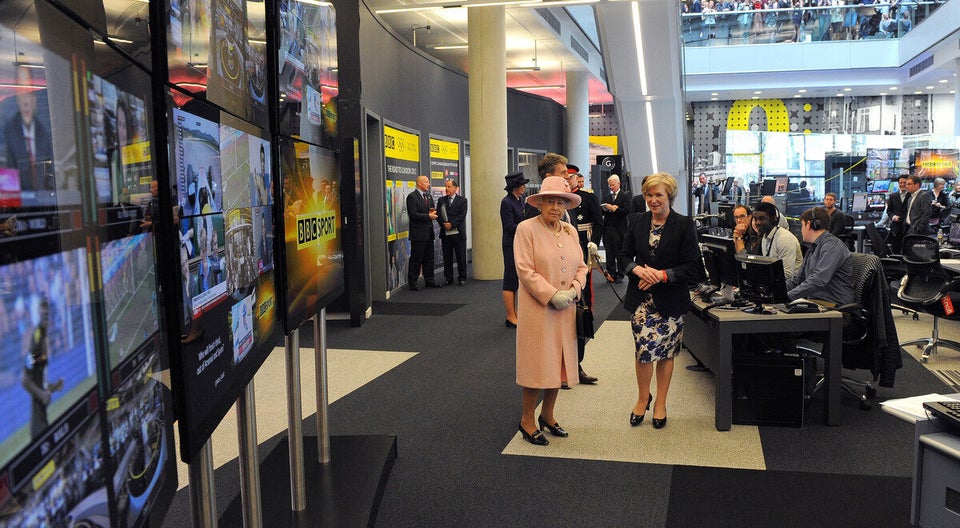 BBC Through The Years