Radio Solent DJ Alex Dyke was suspended after a series of comments he made during a live show, in which he described breastfeeding as "unnatural" and that it put him in an "embarrassing situation."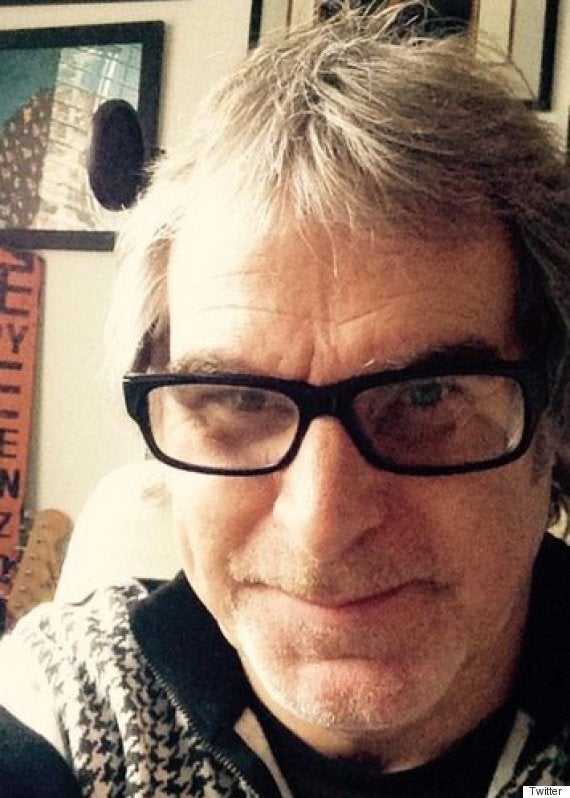 Alex Dyke is under fire for his comments about breastfeeding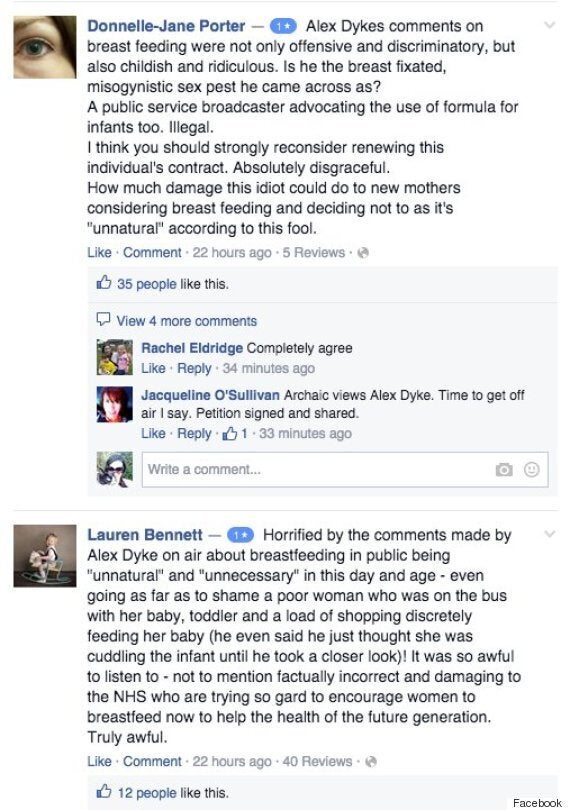 BBC Radio Solent Shock Jockey and DJ Alex Dyke really does push the boundaries and can easily get under your skin with the topics and subjects he brings up in his mid-morning show, he can divide the Solent or have the whole Solent against him.

Alex is a great guy, a nice guy, though hard to see most of the time. Alex and his show just want to provoke a reaction to get the south talking, there are people in the Solent region that can't stand him but still phone in and rant at him.

If you are an Alex fan you will know how he does his shows and why he does what he does to try and provoke you, if no one on the radio can speak their mind then what's the point in having a discussion show?

The BBC has become to politically correct and don't like anyone who speaks out side of their DO NOT List, it feels like Jeremy Clarkson all over again.
Former Top Gear host Clarkson was famously sacked by the broadcaster after allegedly assaulting producer Oisin Tymon.
Last week a BBC spokesman told Huffington Post UK: "Following unacceptable comments made on air yesterday Alex Dyke been suspended pending an investigation, so he will not be on air tomorrow."
For his part, Dyke, who also stated: "My point was fat chavvy mums with their boobs out on buses isn't a good look. A classy, discrete mum is fine," is retweeting messages of support following his suspension…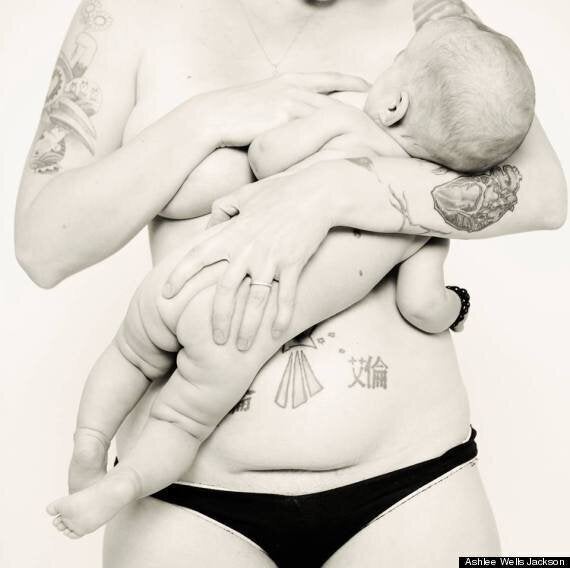 Breastfeeding Photos