A holiday park has issued an apology to a mother who was asked to stop breastfeeding her son in the swimming pool.
Holly Mayes, 21, was in the pool at Billing Aquadrome in Northamptonshire when her four-month-old son Vincent began crying because he was hungry.
The new mum took herself into the corner of the swimming pool to breastfeed, but was soon told by a female lifeguard to remove herself from the pool, because others were feeling "uncomfortable" and it was "unhygienic".
"We will investigate the incident and we apologise for any inconvenience caused."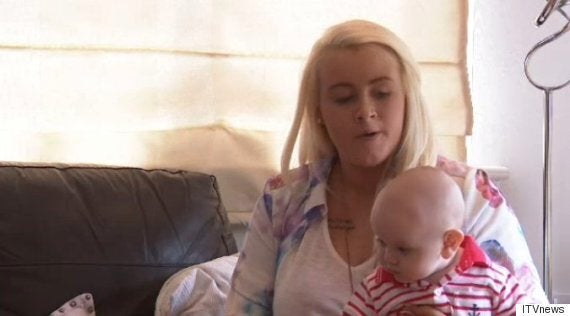 The spokesperson continued: "Mums have every right to feed their babies when they need to do so and our operating practices are to encourage breastfeeding in a safe and comfortable environment for both the mother and child.
"In this case, as there were a number of other users in the pool, swimming, playing and splashing, the lady involved was invited by a female lifeguard to move to the side of the pool, or to the changing rooms.
"At no stage was she asked to refrain from breastfeeding her baby in public."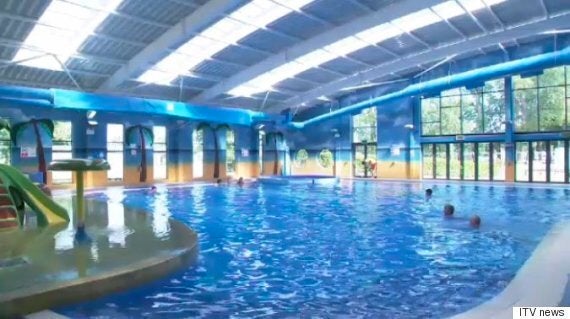 Mayes was told by the lifeguard that breastfeeding in the pool was "unhygienic", however she said her son was high enough above the water that he wouldn't drink any chlorine.
"I did that and he apologised profusely and offered my free entry to the pool for a year."
"Pregnant and breastfeeding mothers will be lactating anyway and could leak milk into the pool at any time.
"Babies can be sick at any time, not just if they're breast-fed, so for us it's not a concern. The baby was being comforted and reassured and being fed at the same time."