BBC Radio 4 presenter James "Jim" Naughtie made a rather unfortunate gaffe live on air this morning, swearing quite aggressively for an as-yet-unknown reason during the Today programme.
The characteristic 7am beeps were swiftly followed by a loud "shit!" from the presenter before he goes on to read the news as if nothing untoward has happened.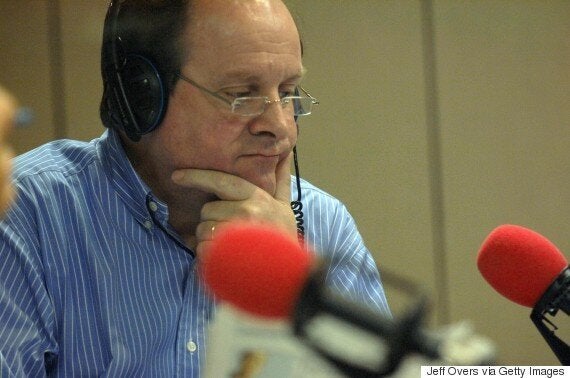 The gaffe certainly didn't go unnoticed.
A BBC spokesperson said: "The Today Programme was live on location from Paris and as with any live broadcast occasionally slip-ups may happen. We apologise to listeners for any offence caused."
It's not the first time Naughtie has turned the airwaves blue. He infamously called former culture secretary Jeremy Hunt 'Jeremy 'C**t'', a gaffe that sent a newsreader "under the table" in fits of laughter.
Naughtie is known for his encyclopaedic knowledge of politics, his long and complex interview questions - one to US Secretary of State Condoleezza Rice famously clocked up 183 words - and of course, that Jeremy Hunt slip-of-the-tongue...
In his honour, here are our top five Radio 4 gaffes: