'Jekyll and Hyde' was dropped from last night's ITV schedule, after network chiefs decided the storyline would be too distressing in light of the Paris terrorist attacks 48 hours before.
The fourth episode of the supernatural drama - a retelling of the gothic Victorian horror story - would have involved a gunfight as part of the storyline, and was considered inappropriate to broadcast so soon after the atrocities that have shaken people across the world.
The show's writer and creator Charlie Higson revealed on Twitter on Sunday morning that the planned episode would be dropped from the evening's schedule, saying, "Tonight's episode of Jekyll & Hyde has been postponed in
consideration of recent events in Paris."
ITV replaced the billed programme with an episode of 'Celebrity Chase', with extended news bulletins dominating the TV schedules over the weekend, with updates on the terrorist atrocities that took 129 lives on Friday evening.
Previously, 'Jekyll and Hyde' had ignited concern from viewers who felt the storyline was too disturbing for the billed slot, with 280 complaints being received by regulator Ofcom for the levels of violence, particularly, gore in the show, which went out in the early evening.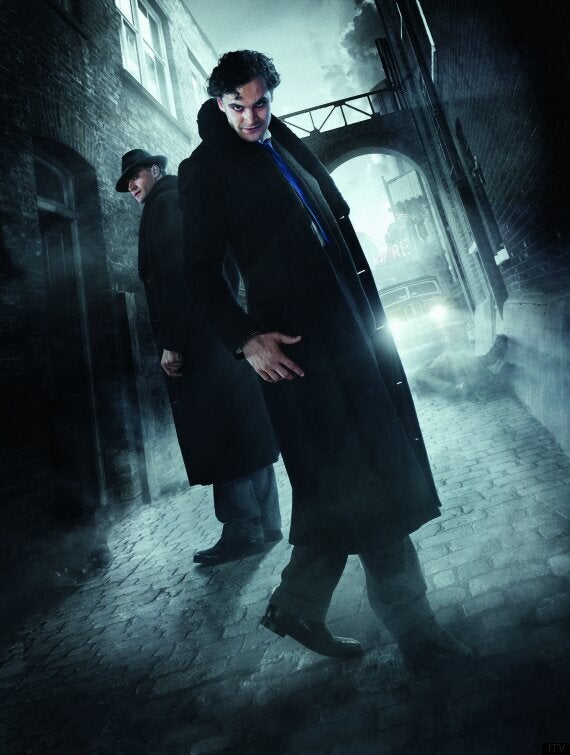 Tom Bateman plays Dr Jekyll, who becomes the more violent Mr Hyde
Charlie Higson defended the content, saying, "We always knew it was going to be pre-watershed, but also something that we wanted to sell abroad," the writer told journalists at a preview screening. "It had to work as a broader, later show as well."
Pressed on the dark tone of the show, Charlie said, "Kids will be happy with it. They love all that stuff. Kids these days watch all the American stuff, like X-Men, and so I never want to patronise kids and dumb it down for them. They want to feel they're watching something a bit more grown-up. And there's enough of a fantasy element to it. It's set in the 1930s so it's not contemporary. It is obviously in a slightly heightened world.
"But we don't do squirting blood and gore. There are no torn-off limbs. It's very tastefully done."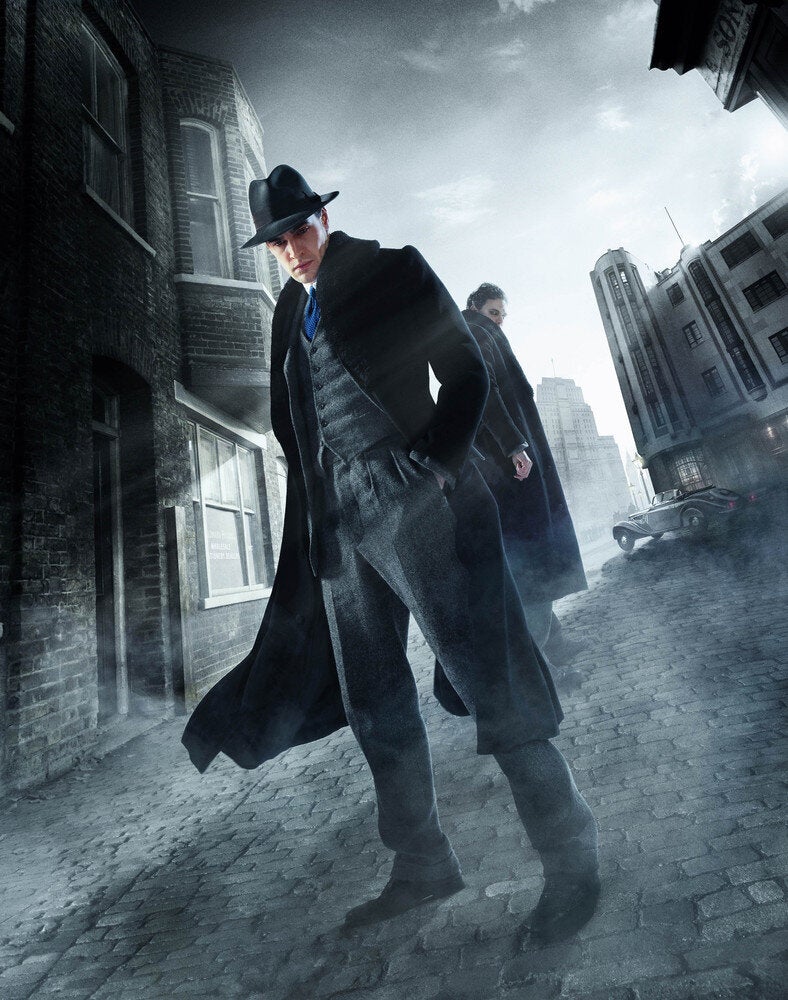 Jekyll and Hyde