A group representing thousands of Muslim students living in France have released a powerful video condemning the Paris attacks and pledging their solidarity to the country.
The Etudiants Musulmans de France, which was established in 1989, made the video to call for "firmness" in the fight against terrorism, and show their unity and solidarity with their fellow citizens.
On its website, the group wrote: "France must remain united to face this wave of violence that kills innocent civilians and wounded an entire nation. In this time of national recollection, anxiety-inducing statements and speeches.. do not have their place."
"This disease of Islamist extremist violence, this perversion of the religion of Islam that is being carried out by this minority, is a challenge we will have to face with everything we've got," he said.
On Sunday, Iraqi intelligence officers revealed they had warned coalition countries, and France specifically, of an impending Islamic State attack a day before Friday's killings. The dispatch sent to western nations said an attack by ISIS was imminent. The coordinated assault on the French capital killed 129 people and left hundreds injured.
On Saturday, ISIS claimed responsibility for the attacks on the Stade de France, the Bataclan and Paris cafes. Seven of the assailants were killed, six by detonating suicide vests. Police shot one attacker, while an eighth suspect remains at large.
According to the Associated Press, the attack was ordered by ISIS leader Abu Bakr al-Baghdadi, who demanded reprisals against the coalition countries currently fighting the group in Iraq and Syria "through bombings or assassinations or hostage taking in the coming days."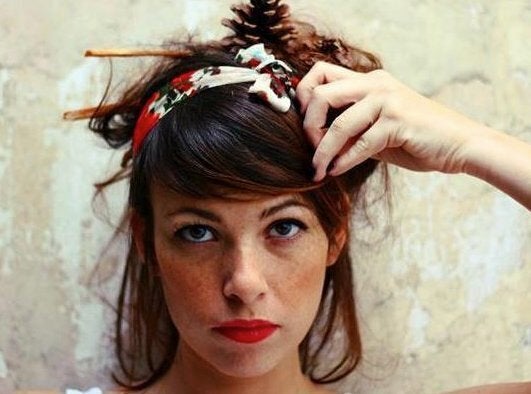 Victims of the Paris attacks named