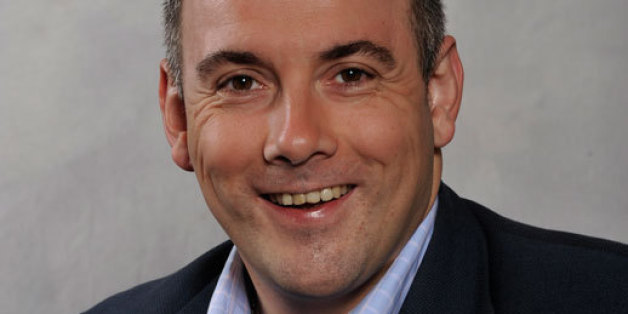 Conservatives.com
A senior Conservative Party minister admitted having an affair with a younger Tory campaigner on Sunday.
Robert Halfon, 46, said he was "ashamed" and "not proud of myself" after the relationship was exposed.
According to the Daily Telegraph, the deputy Conservative Party chairman, who has a long-term partner but is not married, finished the affair in May after a couple of months.
"What I did was wrong, and I feel ashamed," the MP for Harlow said in a statement. "I am not proud of myself. The most important thing to me is to continue to repair my relationship with my partner."